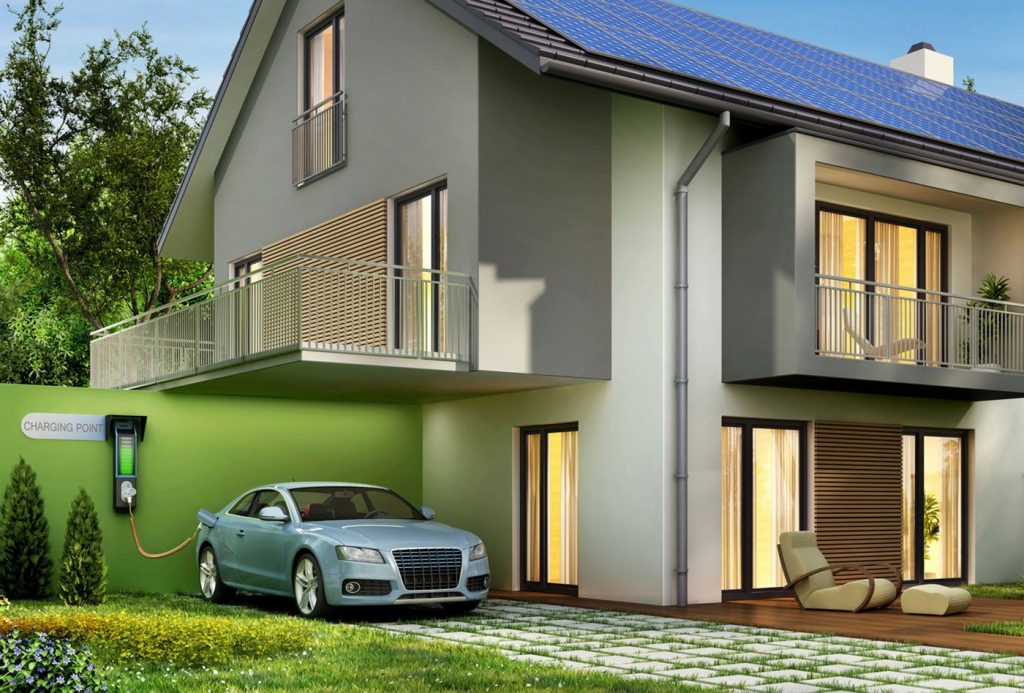 How much does a car charger install cost?
Prices vary widely based on if you require a charger or an outlet. Also the location of your panel in relationship to your desired charging location.
How do I know if I need a car charger or a NEMA outlet?
Many EV models can use just an outlet, as to where others require a charger. Typically, outlets are made for short distance charging but wall chargers provide faster charging and greater aesthetics.
What if my panel appears to be full?
Surprisingly if your panel is full, we may still be able to make space and save you thousands.
My panel is full; do I need a new service?
Most of the time you do not, if it is required, we will insure you have a top notch install as well as provisions for any future electric cars.
How long will my install take?
Your install completion time is estimated between 2- 4 hours. Site where we must excavate may take 8 hours.
Who will you be sending to my house?
We only send trained technicians who are 100% drug free as well as criminal background checks. No exceptions! This is your home and you deserve the quality service we provide.
Do I need to pay any money down?
No money is requested prior to the installation. The technician has a card reader on site that accepts any major debit or credit card once the job is completed.
What happens if my charger breaks or Outlet quits working?
We work directly with manufacturers for fast product replacement so you can keep your car charging! We understand the importance of keeping your equipment functioning.
How come my other quotes are so much higher?
We specialize just in EV Charging so we come prepared and have this down to a science.
Why can't I just hire my local electrician?
Unless he's trained on all the latest chargers, methods, and EV codes they may not give you the best value, install, or the future reliability we can offer.
Why don't you offer other wiring services like ceiling fans or regular outlets?
We understand the importance of EV Charging and the dangers of a maximum continuous load over 3 hours. Additionally, we choose to carry top quality components used specifically for EV charging versus universal components a contractor may carry.
Have a question we didn't answer?