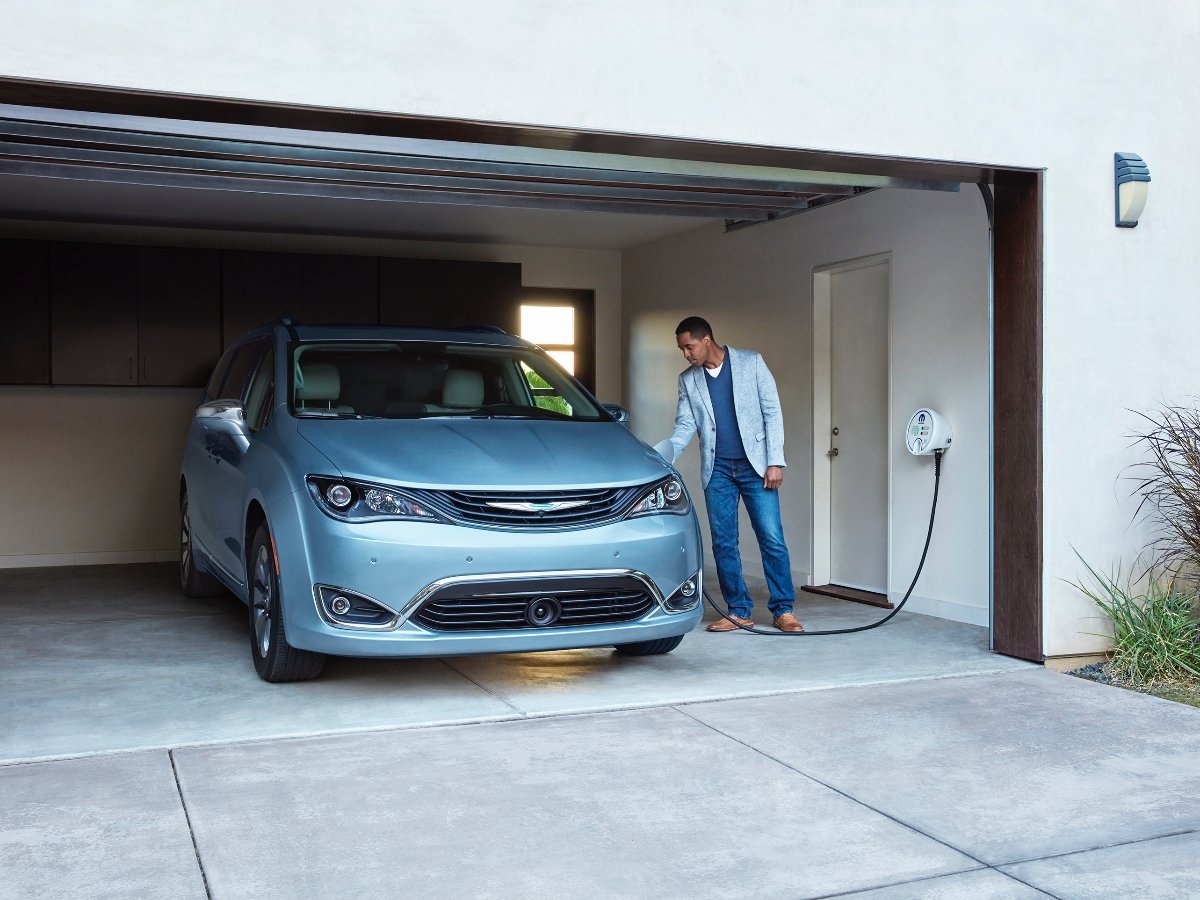 261

views

By Uber Energy
What Are Plug-in Hybrids?
Plug-in hybrids (PHEVs) are also gasoline-powered, but they have large batteries. These vehicles must be recharged through external power sources. They also use regenerative braking, and the gasoline engine stays dormant until the battery needs a boost. These vehicles are rated highly by the team at Green Car Reports: 2021 Jeep Wrangler 4xe, 2021 Ford Escape Plug-in Hybrid and the 2022 Hyundai Tucson Plug-in Hybrid.
How to Charge?
There are many options for charging your plug-in hybrid at home. You can utilize a standard 120v home outlet, BUT the charging rate is very very slow. It will gain you around 3-4 miles per hour. We recommend level 2 charging, which would be a dedicated home charging station and or 240v outlet. It will gain you many more miles per hour of charge depending on what PHEV you have.
Level 2 at home charging allows for a much faster charge rate, meaning you can get to the places you need sooner. It also future proofs your home if you decide to upgrade to a fully electric vehicle.
Having a Level 2 home charging station allows for easy accesibilty and is a great aesthetic to your home as well. When you arrive at home, all you have to do is simply plug in your charger. There are many benefits to a home charging station as well, including custom amperage, timed charging, and wifi/bluetooth features.
Start Charging!
Uber Energy specializes in Level 2 Home charging station installations. Receive a fast online quote and receive your estimate within 24 hours or the next business day.
We provide a professional installation with over 11 years of experience. We have over 3,000 charging stations installed and would love to help you start charging at home with ease!
Click here for a fast online quote