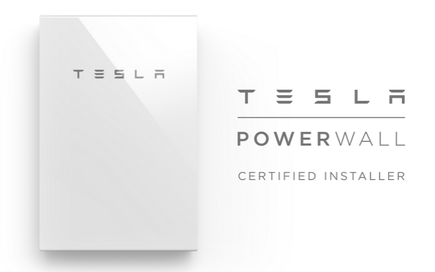 1

view

By Uber Energy
The Tesla Powerwall 2 is finally here! The Tesla Powerwall is a rechargeable battery that can be used to energize your home.  It can be fueled either by solar panels or from your grid.
Use stored energy to power your home during an electrical outage
All solar panels can recharge your Powerwall with clean energy
Keep your home running without any interruptions
Uber Energy is Tesla Certified for all Powerwall Installations in Indiana, Ohio, Kentucky, Michigan, and Illinois.  All Powerwall Installs are completed at a professional level. Uber Energy has been tested and approved by Tesla for Powerwall installations.
Click here to receive your quote on a Tesla Powerwall Installation at your home.
Tesla Certified Powerwall Installers, Powerwall Electrician, Install Tesla Powerwall, Indiana Powerwall Installer, Indiana Tesla Powerwall Installer, Ohio Powerwall Installer, Ohio Tesla Powerwall Installer, Illinois Powerwall Installer, Illinois Tesla Powerwall Installer, Indiana Powerwall Install, Indiana Powerwall Installation,