2

views

By Uber Energy
Audi e-tron Electric Car Charger Install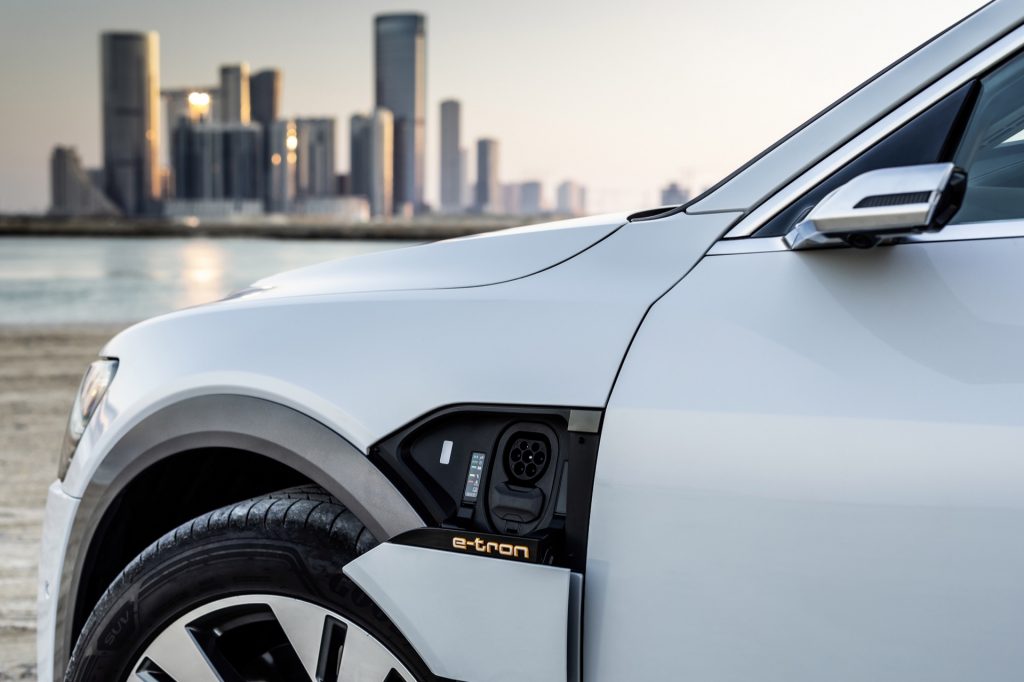 The Audi e-tron is super easy to charge at home if you can install a 240V Level 2 charging station. This charger will replenish the SUV's full 204-mile range in about 9 hours. If you can only access a wall outlet and the simple Level 1 charger that comes with the EV, you can still get a full charge, but it will take about 3 days from empty.
Charging at work is a great way to ensure that you always have the range you need. Now that more and more workplaces are installing stations as an amenity for their employees, it's easier than ever to get a charge at work. If your workplace hasn't installed charging yet, make sure to ask and you may soon be able to enjoy charging while working the day away.
Installing an Audi e-tron charger has never been easier. Uber.Energy specializes in Audi Electric Car Charger Installs.
If you would like a quote on having an Audi e-tron electric car charging station installed at your home, please click here to start your fast online quote.
Receive your Audi e-tron Electric Car Charger Installation!