667

views

By Uber Energy
Electric Chevy Silverado RST Charger Install
How to Charge?
120-VOLT CHARGING*
Level 1 home charging with a standard 3-prong 120-volt household outlet. We do not recommend this option as it will only gain you around 3-4 miles per hour.
240-VOLT CHARGING*
Level 2 home charging that uses a 240-volt outlet or home charging station for the fastest home charge times. The recommended home charging solution for most drivers. This will be the best option for fastest charging at home.
DC PUBLIC FAST CHARGING*
With this on-the-go charging solution, you can get a GM estimated 100 miles of range in only 10 minutes—twice as fast as some of our competitors. And with over 40,000 available public charging stations, you'll have no problem finding one near you.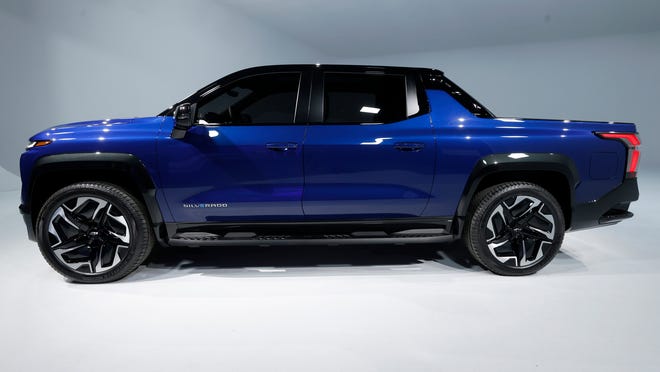 Receive your installation at home!
To have a level 2 charger installed in your home, you will need a professional installation by an electrician. We specialize solely in the installation of electric vehicle charging so we are your go-to guy!
If you would like a quote on having a Silverado RST home charging station installed at your home, please click here to start your fast online quote.
Receive your Chevy Silverado RST  Charger Installation