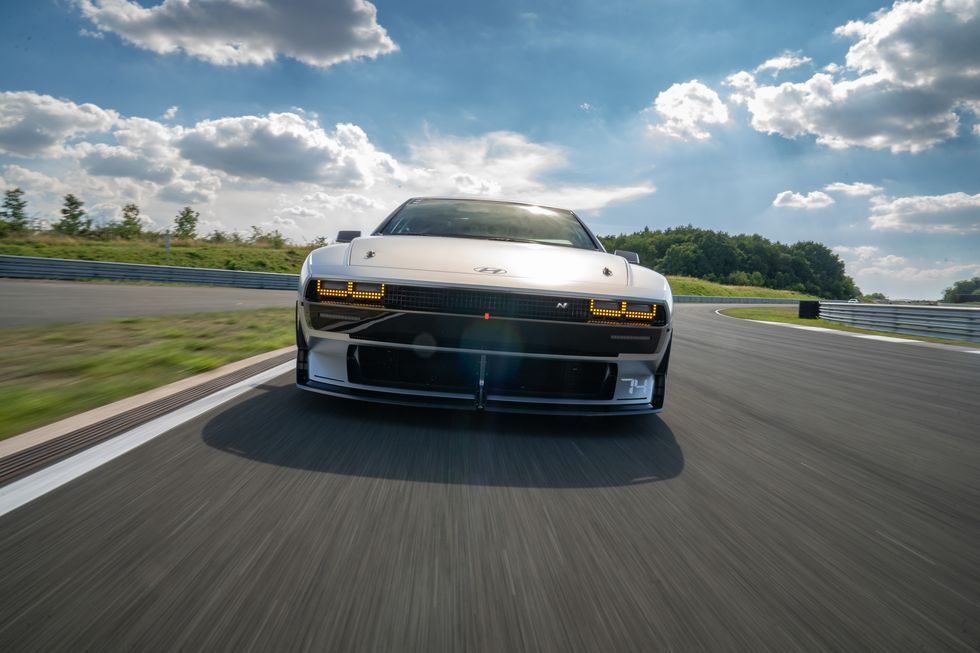 108

views

By Uber Energy
Everything we know so far – N Vision 74
Hyundai has made a big impression with their N Vision 74 concept that draws strongly from retro designs. Based largely on the Hyundai Pony Coupe concept, the N Vision 74 is Hyundai's first hybrid Hyrdrogen EV powered vehicle with strong potential.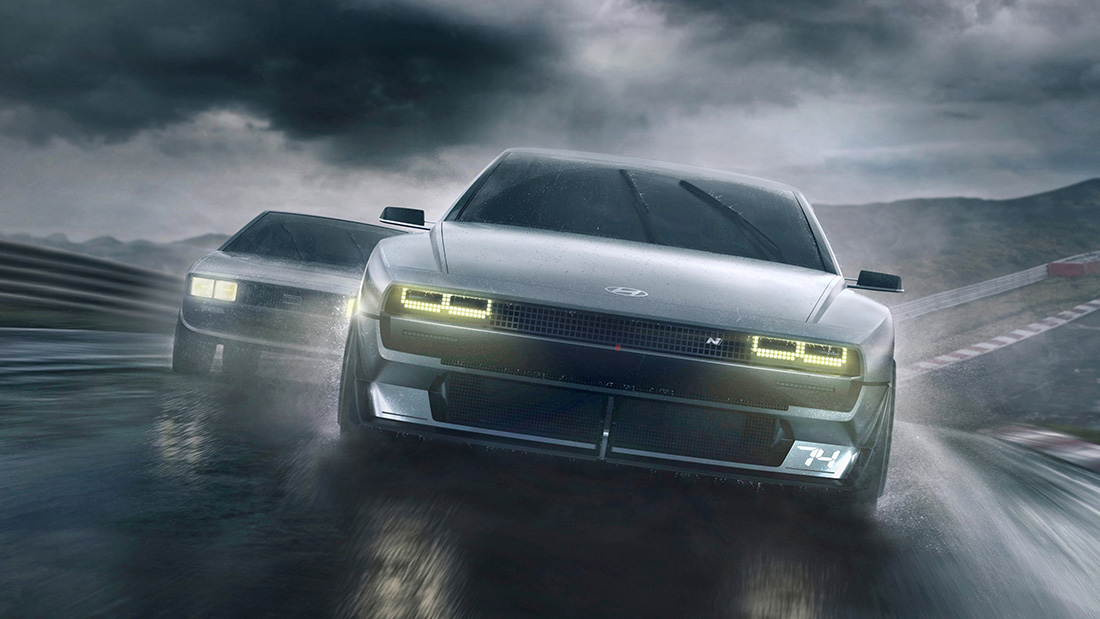 With a powertrain comprised of part hydrogen fuel-cell, part electric hybrid, the N Vision 74 boasts a staggering 670 hp and 665 lb-ft torque on a rear-wheel drive platform. Hyundai describes the N Vision 74 as the 'First Hydrogen Hybrid Rolling Lab' and plans to showcase the capabilities of their cutting-edge hydrogen powertrain. Hyundai has two rear-mounted electric motors that power each rear wheel and act as a 'virtual differential' – these motors are powered by a 62.4kWh battery pack. The battery pack is fed by the Hydrogen Fuel Cells which act as an onboard generator and extend range, which means the N Vision 74 will drive and act exactly as an EV, with extended range and faster refueling stops.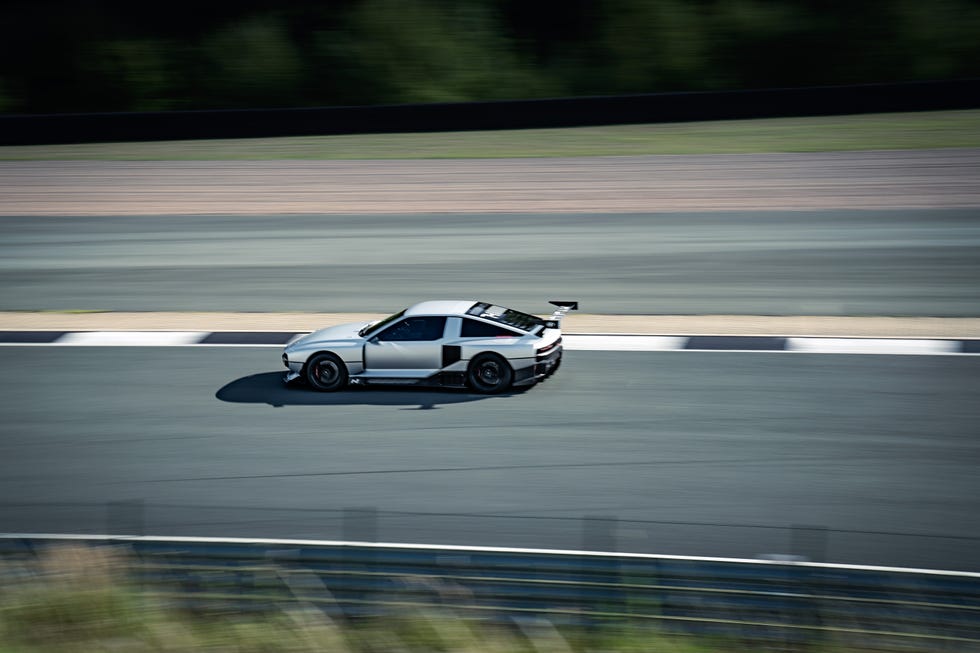 Reports of production confirmation have been varied, but Albert Biermann, former R&D head of Hyundai and current executive technical advisor, said "It's hard for me to see us doing it; at this moment we don't need such a car." Alternatively, Tim Wartenburg, Hyundai's VP of the N brand, has been outspoken about his hope for this car to be green-lit for production. We have strong hopes of seeing the N Vision 74, even if production numbers are limited.