2

views

By Uber Energy
NEMA 14-50 Outlet Install
Have you recently received your electric vehicle and need a way to charge it? A level 2 home charging station is the perfect setup for you! A NEMA 14-50 outlet can be used for a wide variety of car charging stations. Most popular would be the Chargepoint Home Flex, ClipperCreek, Tesla Mobile Connector, Audi Mobile Charger, and the Porsche Mobile Charger.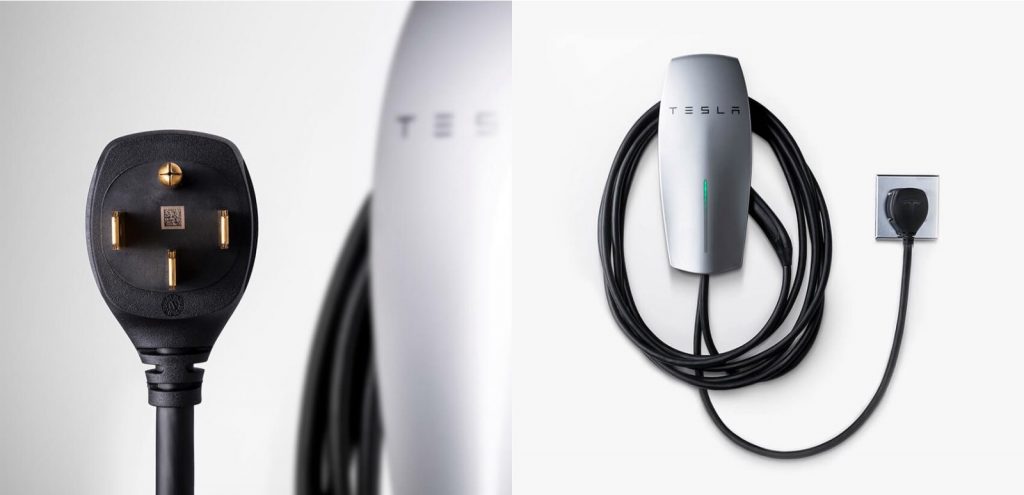 The Nema 14-50 Outlet Install Cost varies depending on the distance & obstacles between the outlet and panel location. It can range from $250-3000.
Uber Energy offers the installation of a Nema 14-50 Outlet or charger for any electric vehicle!
If you would like a quote on having a Nema 14-50 Outlet or charger installed in your home, please click here to start your fast online quote.
Nema 14-50 Outlet Install Near Me