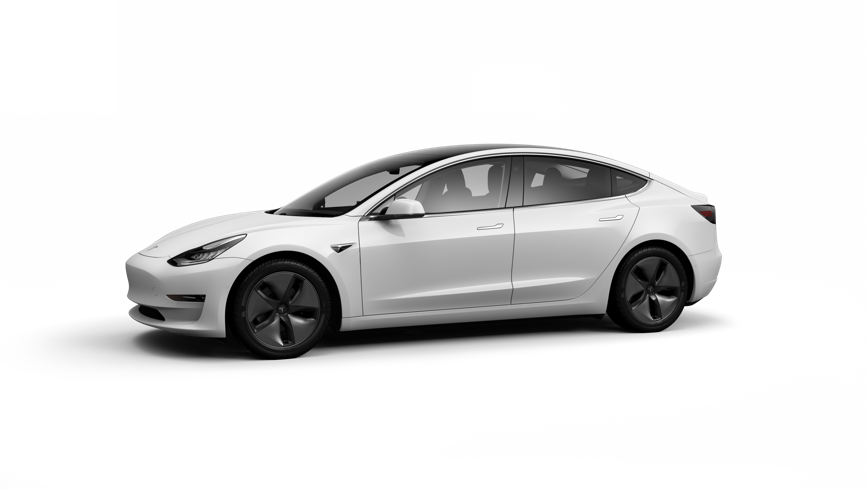 10

views

By Uber Energy
Should I get the Tesla Wall Connector or NEMA 14-50 Outlet?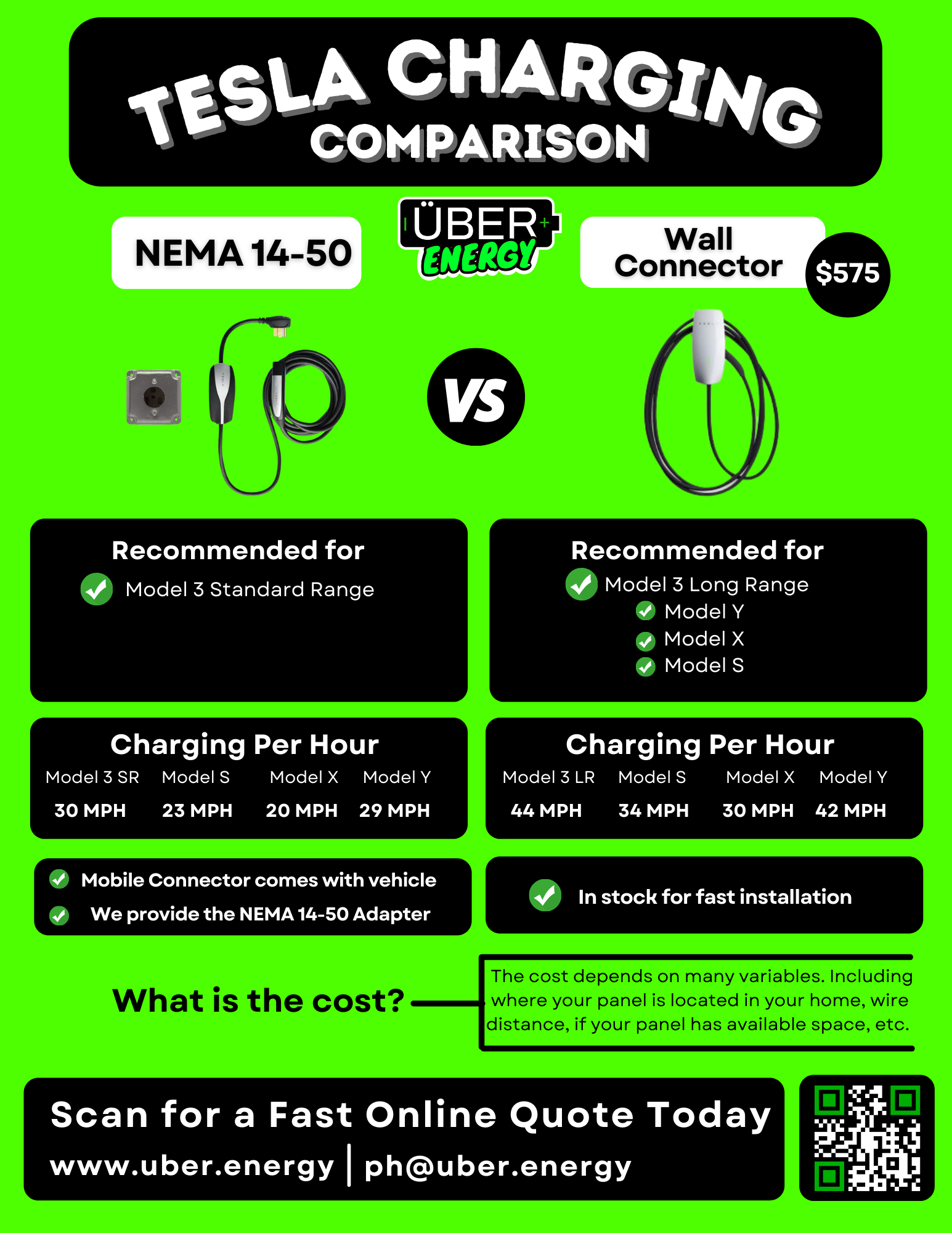 We have created a great comparison chart above to help you decide which charging solution will work best for you and your vehicle. Each Tesla Model varies on how fast it can charge compared to the other.
The NEMA 14-50 Outlet is the cheaper option but it charges your vehicle around 20% slower than the wall connector. It uses the mobile connector that comes with your vehicle when you purchase it. It will gain you an average of around 25 mph of charge.
While the wall connector will gain you around 26-32 mph of charge. But is an extra price of $550. It also provides a great aesthetic for your home and looks very clean.
The NEMA Outlet is great if you are charging your vehicle overnight and traveling less than 100 miles a day. If traveling more than 100 miles a day, we recommend the wall connector.
For a fast online quote on having one of these options installed, please click here