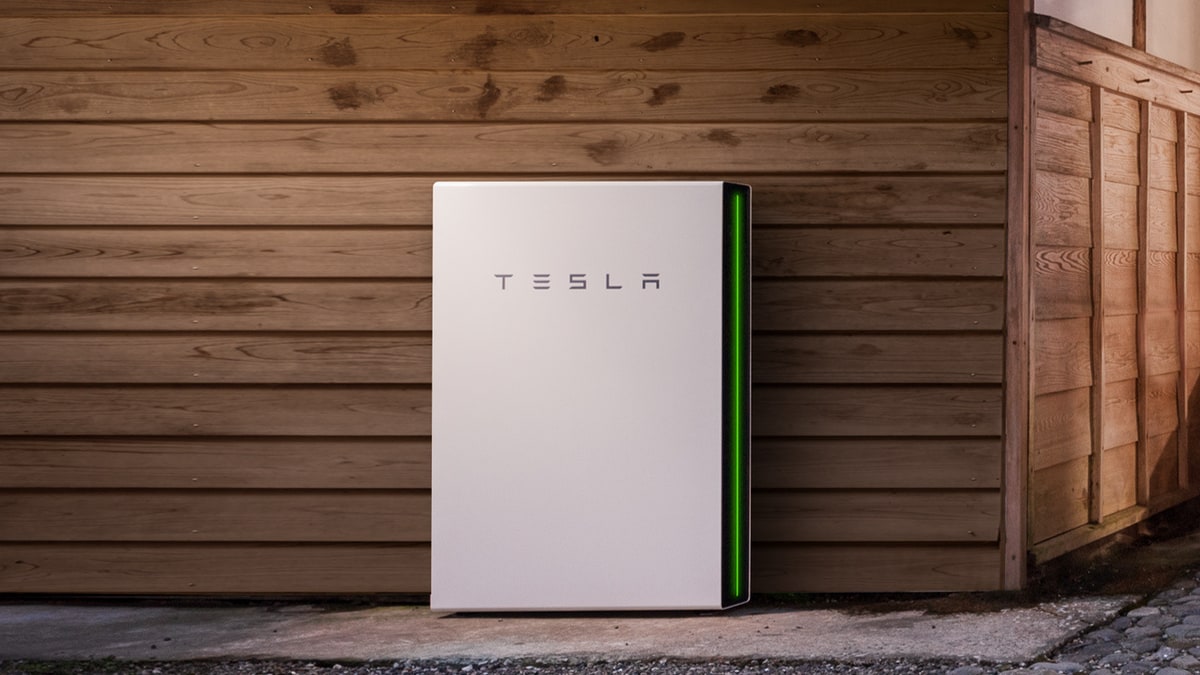 24
Aug, 23
August 24, 2023
Tesla
169

views

By Uber Energy
Tesla Powerwall home power storage solutions are easily the most popular consumer choice in the industry. The original Powerwall, followed by Powerwall2 and then Powerwall plus, have all been popular hits and shown the viability of home solar systems. While initial reports indicated a Spring 2023 release, it is now unclear exactly when we will see Powerwall 3 systems available for purchase.
Powerwall 3 Specifications
| | |
| --- | --- |
| Battery | Lithium-Iron Phospate |
| Energy Storage Capacity | 13.5kWh |
| Continuous Output | 11.5kW |
| Peak Output (10 seconds) | 15.4kW |
| Mounting | Wall or floor, Stackable up to 10 units |
| Size | 62.8 inches x 29.7 inches x 6.3 inches |
| Warranty | (projected) 10 years |
Tesla's latest addition to the Powerwall family is the most advanced battery energy storage system(BESS) yet. The Powerwall 3, like its predecessors, is designed to empower homeowners to achieve energy independence while interacting with a typical electrical grid. A capacity of 13.5kWh means that the Powerwall 3 can provide enough backup power for 14-16 hours (on a typical American home). The Powerwall is automatically recharged by solar panels during the day.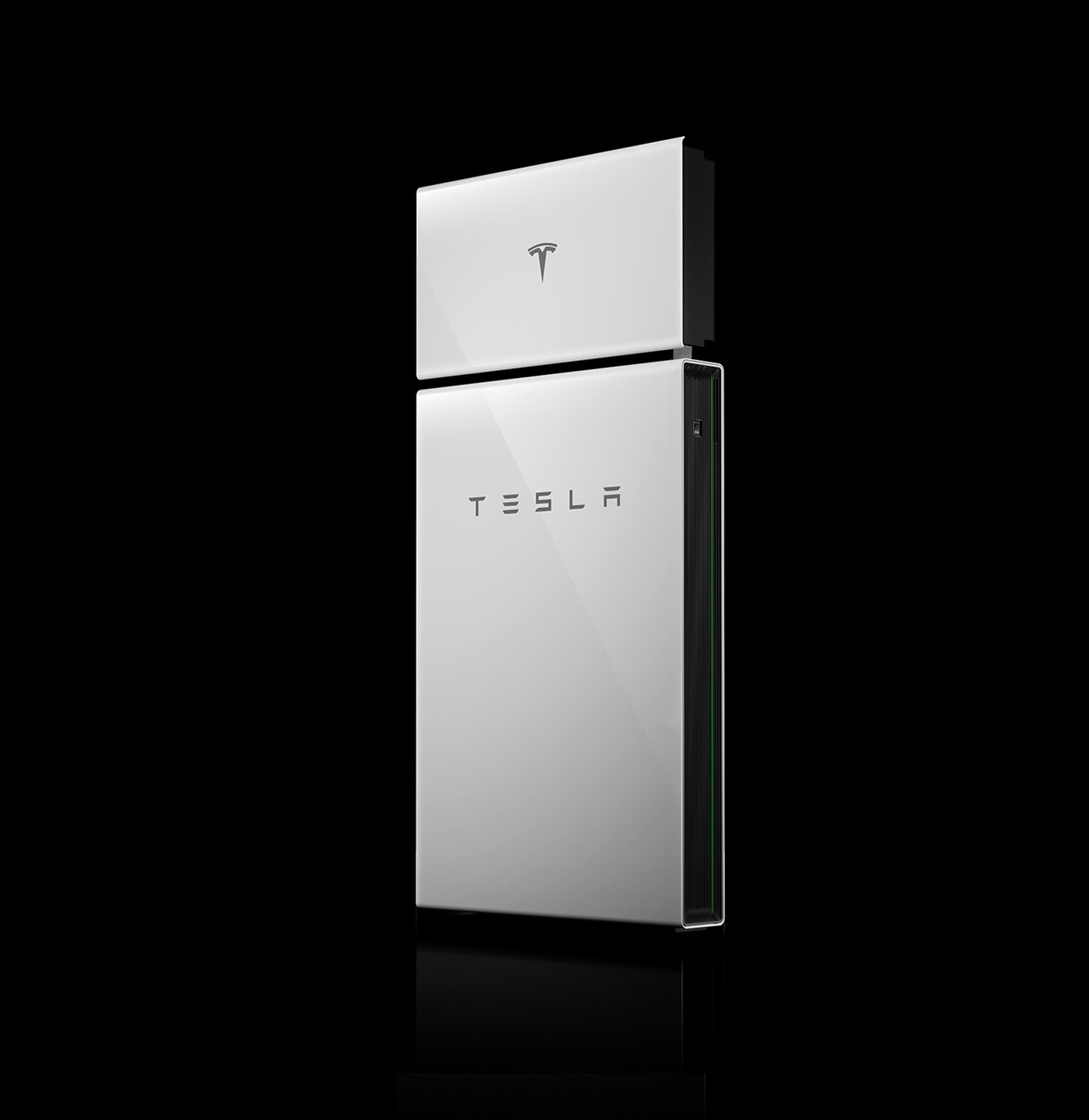 These specifications show that a stacked Powerwall 3 system in conjunction with adequate Solar could allow customers to be completely off-grid, electrically speaking. Just one Powerwall 3 storage system allows for complete independence from fluctuations of electrical prices because it can provide more hours of backup power than there are peak demand hours in a day. We have come a long way from the Powerwall 1; and believe the latest Powerwall to truly showcase the potential for a completely independent electrical grid powered by renewables.
In some parts of the country; Powerwall owners are reporting that they made money from selling excess power during peak use hours. Because Powerwalls are able to store energy for back-up, they can be utilized (both powering the home and selling excess energy) during peak load hours to substantially lower your annual electrical bill.
Pricing for the Powerwall 3 is still unclear, but a release is expected soon as the Powerwall 3 has already been submitted for certification to a handful of electrical utilities. The Powerwall 2 is priced at $9,200 for a single unit, $17,200 for two units, and $25,200 for three units. Tesla also announced earlier a new program earlier this year, Powerwall Direct, which allows customers to buy Powerwall hardware without a paired Tesla Solar system.
In addition to the increased power output and capacity, the Powerwall 3 is reportedly constructed from Lithium Iron Phosphate (LFP) as opposed to the old Nickel Magnesium Cobalt (NMC) battery system. The LFP battery allows the Powerwall 3 to be cheaper to produce and smaller than the old system. The Powerwall 3 is approximately 5 inches shorter and 25% slimmer than its predecessor.
Have any questions about the Powerwall or Tesla Solar? Contact us today.