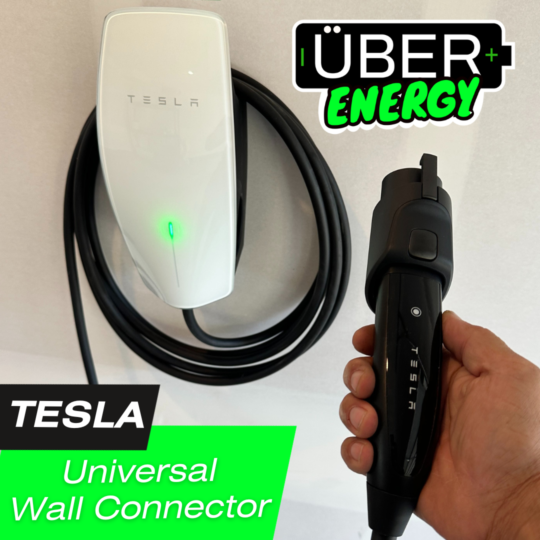 172

views

By Uber Energy
Receive Your Tesla Universal Wall Connector Installation!
The NEW Tesla Universal Wall Connector has arrived. This newest addition to Tesla's charging options opens up new ways to charge. It allows owners to charge any Tesla, BUT, it comes with an added J1772 plug which allows charging on all other EV's. This is currently priced at $595 vs $475 for the current stand alone Tesla Wall Connector Gen 3. This is a great option if you intend on purchasing an electric vehicle of another make. It allows up to an output of 48 amps, which is currently the fastest option for Tesla home charging.
Receive your FREE FAST Online quote for an installation – www.uber.energy
Receive an installation in Indiana, Ohio, Illinois, and Florida.