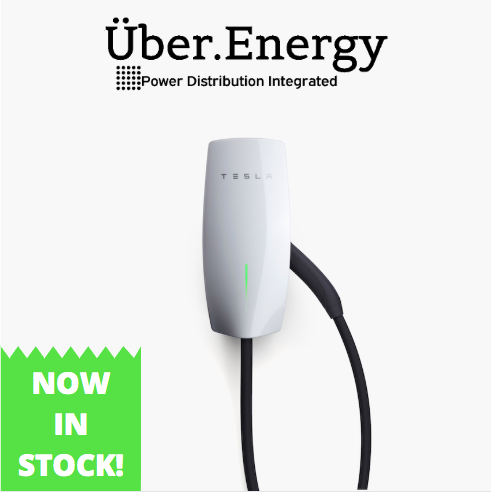 2

views

By Uber Energy
Uber Energy has Tesla Wall Connectors in Stock
Have you tried ordering a Tesla Wall Connector recently? They have been very difficult to find recently as Tesla's website has been out of stock for over 6+  weeks.
Fortunately, Uber Energy has Tesla Wall Connectors in Stock as well as NEMA Outlet Adapters for your Gen 2  mobile charger which is provided with your vehicle at the time of delivery.
If you request a quote from us, we will provide the Tesla Wall Connector or Outlet Adapter based on your charging needs. If you already have either one of these, then that is great!
If you would like a quote on having a home charging station installed in Indiana, Ohio, Illinois, or Kentucky. Please click here to start your fast online quote.
You will receive your Car Charger installation quote within 24 hours.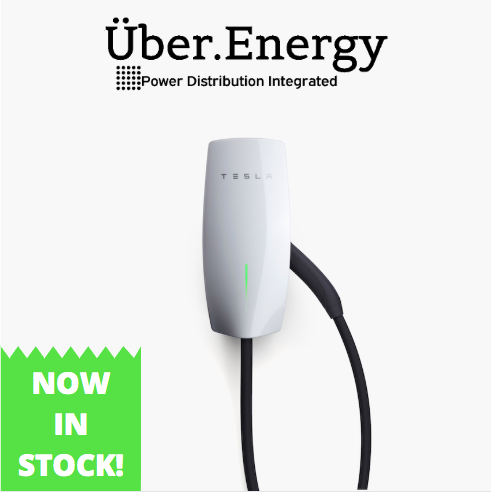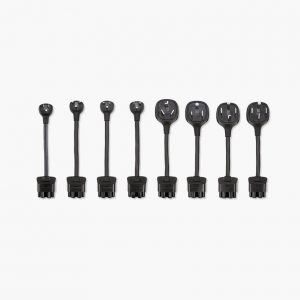 Indiana Electric Car Charger Installer Near Me
Ohio Electric Car Charger Installer Near Me
Illinois Electric Car Charger Installer Near Me
Kentucky Electric Car Charger Installer Near Me