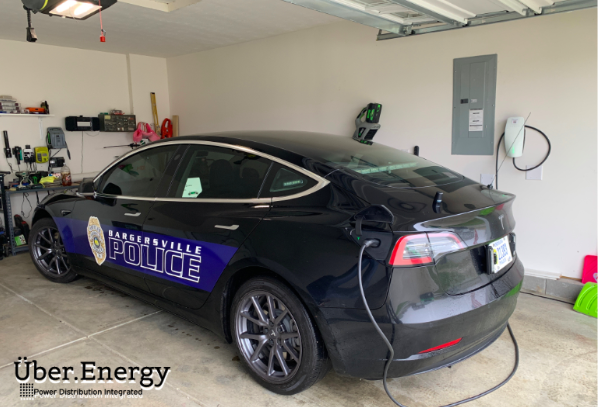 1

view

By Uber Energy
BARGERSVILLE- Home Charging Stations for Police
BARGERSVILLE, Ind. — The Bargersville Police Department has decided to start switching over their patrol vehicles to all-electric. Starting with the Chief, Todd Bertram, who has received a Police Edition Tesla Model 3. Todd will need a way to charge his new electric police vehicle at home as well as knowing how much electricity he is using to power his car.
Todd reached out to Uber Energy wondering about how he could charge and track his electricity usage at home. We offered him the best solution for his situation. The New Tesla Wall Connector Gen 3 is the perfect fit.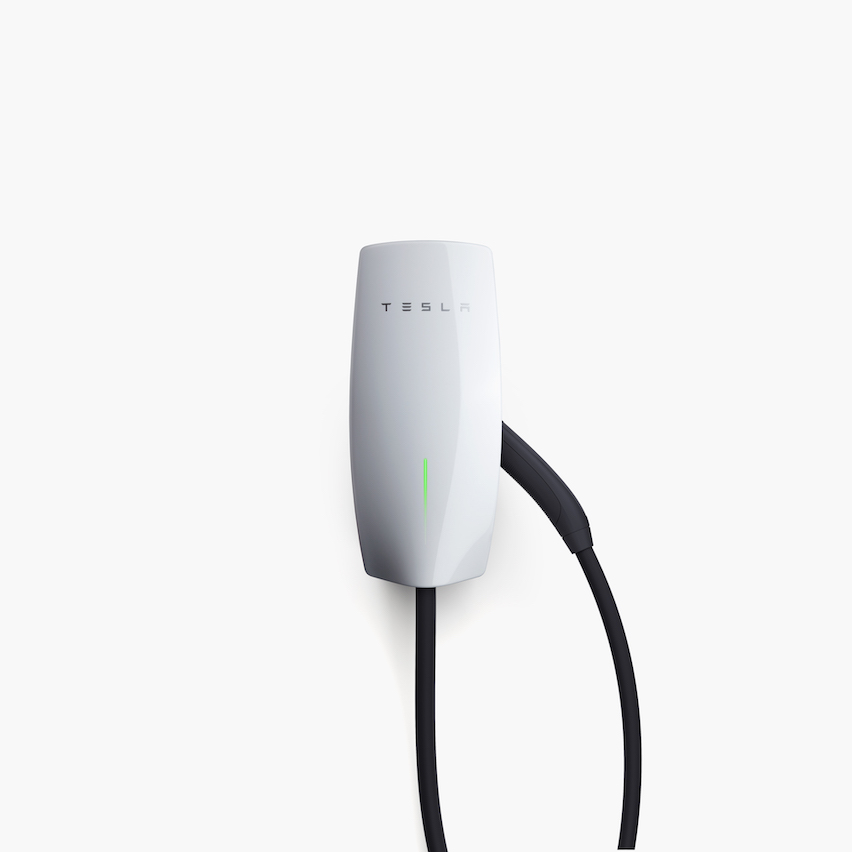 Uber Energy Installs Home Chargers
It offers Level 2 charging up to 60 Amps and Wifi Capability. The Wifi allows data usage tracking which shows all your charging reports including kW usage. Todd agreed that this is perfect for police home charging stations! We proceeded to install the charger at his home. All other Bargersville Tesla Police Vehicles will receive the Tesla Wall Connector Gen 3 for their home.
Here is the Bargersville Chief Of Polices Tesla Charging at his home: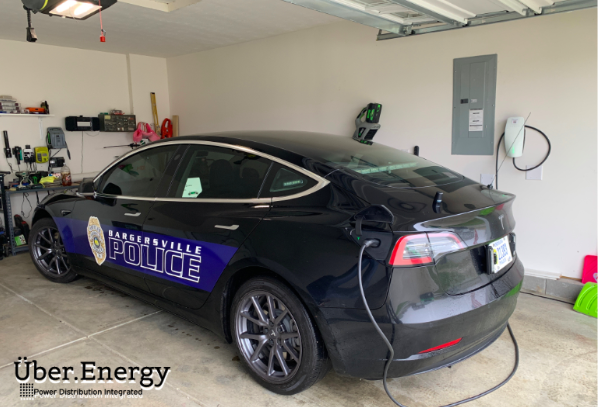 Want an Uber Energy Car Charger Installation?
Uber Energy offers DC Fast Charging, Level 2 Charging, and Home charging stations all across the Midwest. We are a Professional Car Charging Installation service recommended by Tesla and many others. We have completed over 1600 installations! If you are interested, click here for a FAST Online Quote!