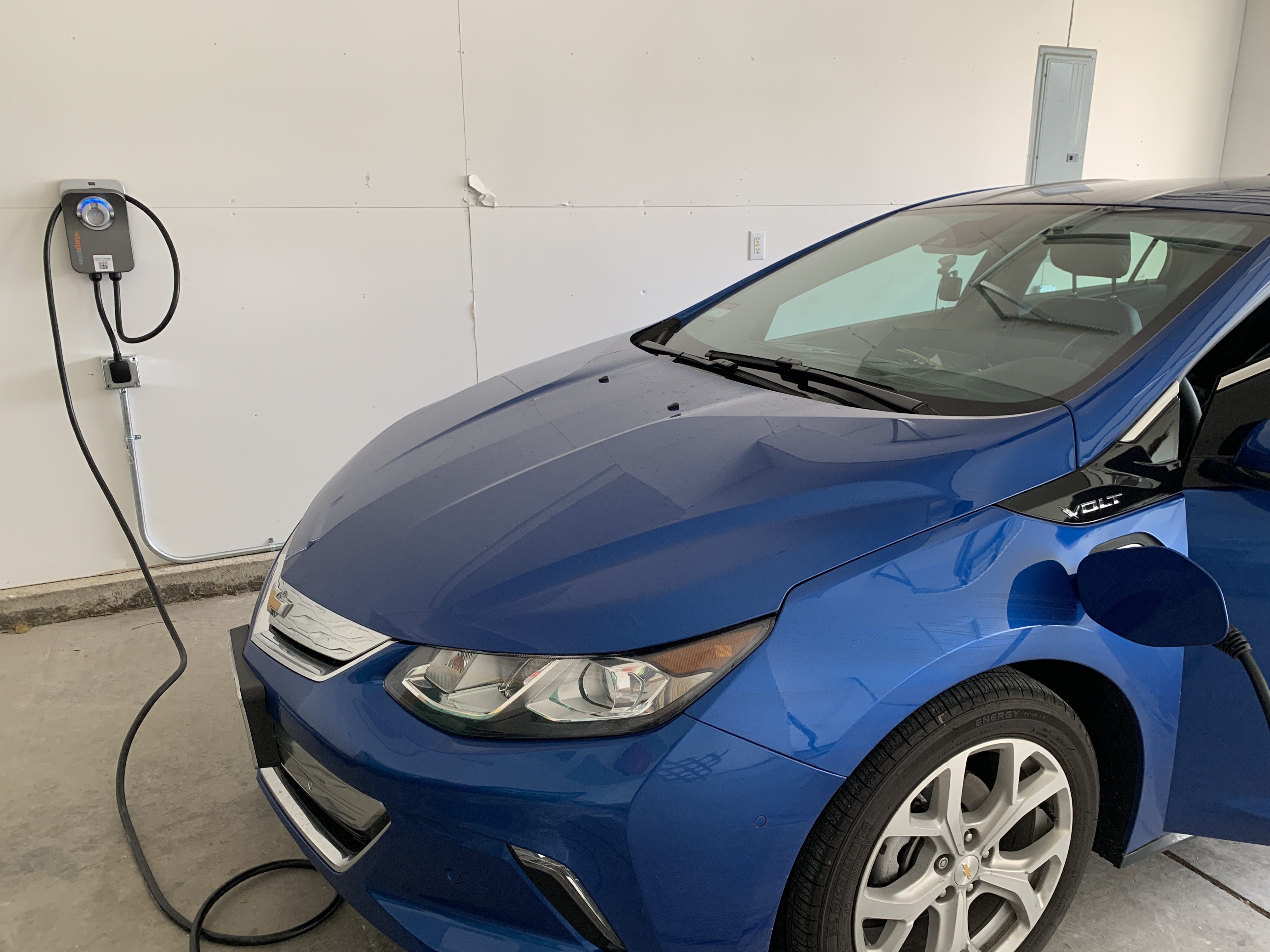 1

view

By Uber Energy
ChargePoint Home Charging Installer – Indiana
ChargePoint has created the largest EV Charging network in North America. They offer Level 2 and Level 3 charging stations for home and workplace charging.
Recently, Uber Energy installed a ChargePoint Home Flex Charging station for a Chevy Volt owner in Westfield, Indiana. This version features the 14-50 NEMA Outlet Plug-in. They also offer a hardwired version which allows you to charge at a higher amperage.
Check out the ChargePoint Home Flex Installation:
If you would like a quote on having a ChargePoint home charging station installed in Indiana, Ohio, Illinois, or Kentucky. Please click here to start your fast online quote.
ChargePoint Installer Indiana
ChargePoint Installer Ohio
ChargePoint Installer Kentucky
ChargePoint Installer Illinois