1

view

By Uber Energy
Jaguar I-Pace Electric Car Charger Install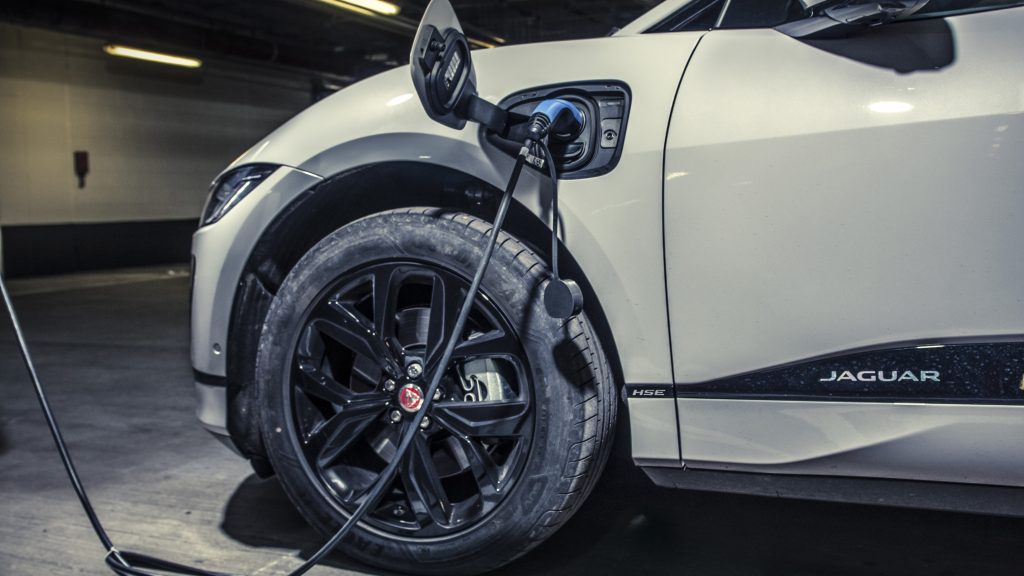 Level 1 Jaguar I-Pace Charging
To charge the Jaguar I‑PACE, it can be plugged in directly to a regular three-prong electrical socket using the Level 1 cable that comes with the I‑PACE.
Level 2 Jaguar I-PACE Charger Install
For faster charging, the Jaguar I‑PACE can also charge up to 7kW on a compatible 240-volt Level 2 home charger, which can fully recharge the vehicle in 12.6 hours. Uber.Energy offers installations of these Jaguar I-PACE Level 2 Chargers.
When you get home, simply plug your I‑PACE into your Level 2 home charger and start each day with up to 234 miles of range. You can also use the Jaguar InControl Remote app to precondition your I‑PACE – to heat or cool the interior while it is still plugged in to the charger – and to set timed charging so you can take advantage of the lower electricity rates that many utility companies offer at night.
Installing a Jaguar I-PACE Charger has never been easier. Uber.Energy specializes in Jaguar Car Charger Installs.
If you would like a quote on having a Jaguar I-PACE home charging station installed at your home, please click here to start your fast online quote.
Receive your Jaguar I-PACE Electric Car Charger Installation!