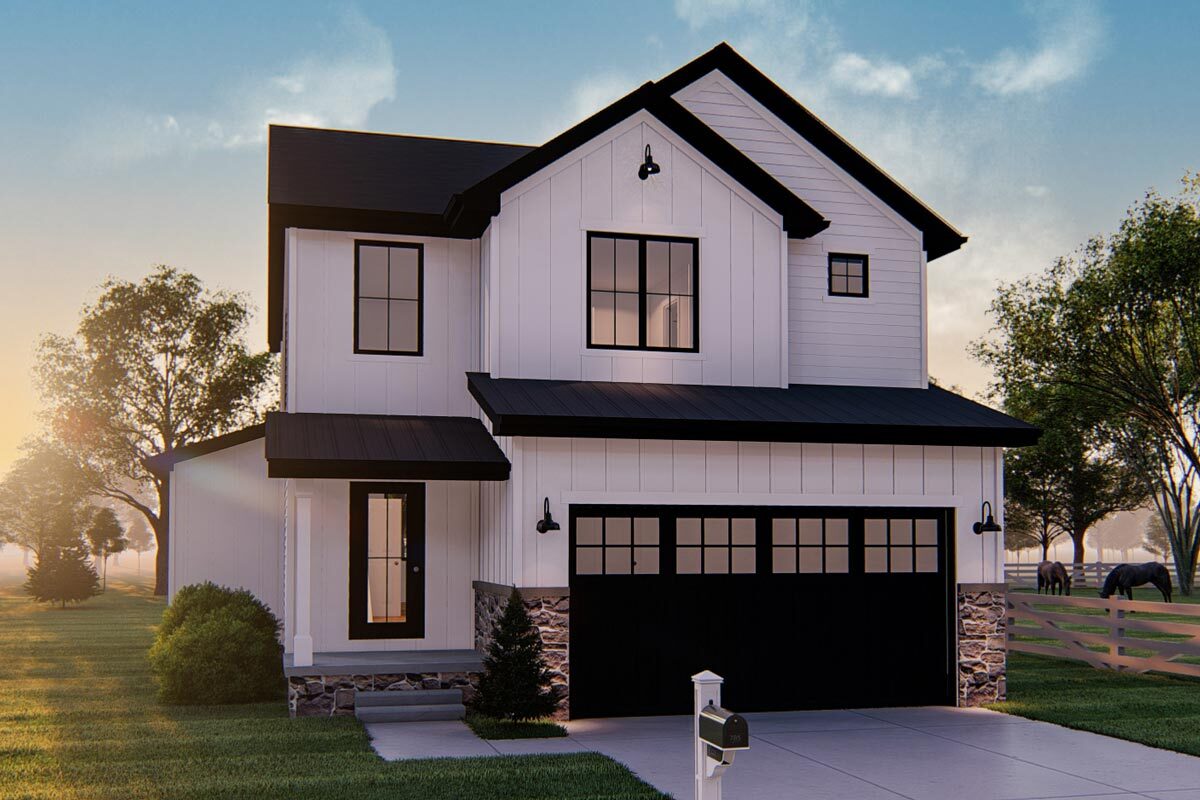 66

views

By Uber Energy
In new growth-oriented industries we often see rapid development and frequent policy changes. Electric Vehicles and Electric Vehicle Supply Equipment (EVSE – car chargers) are no different. As car charging experts with 13 years of direct experience installing chargers, we have the expertise for any charger in any configuration at any location. One of the most frequent mistakes we see are related to customers who move and hire a general electrician to uninstall & reinstall their car charger. Improper installation of EVSE, given the current running through the circuits, can poise a large threat to the safety of your residence.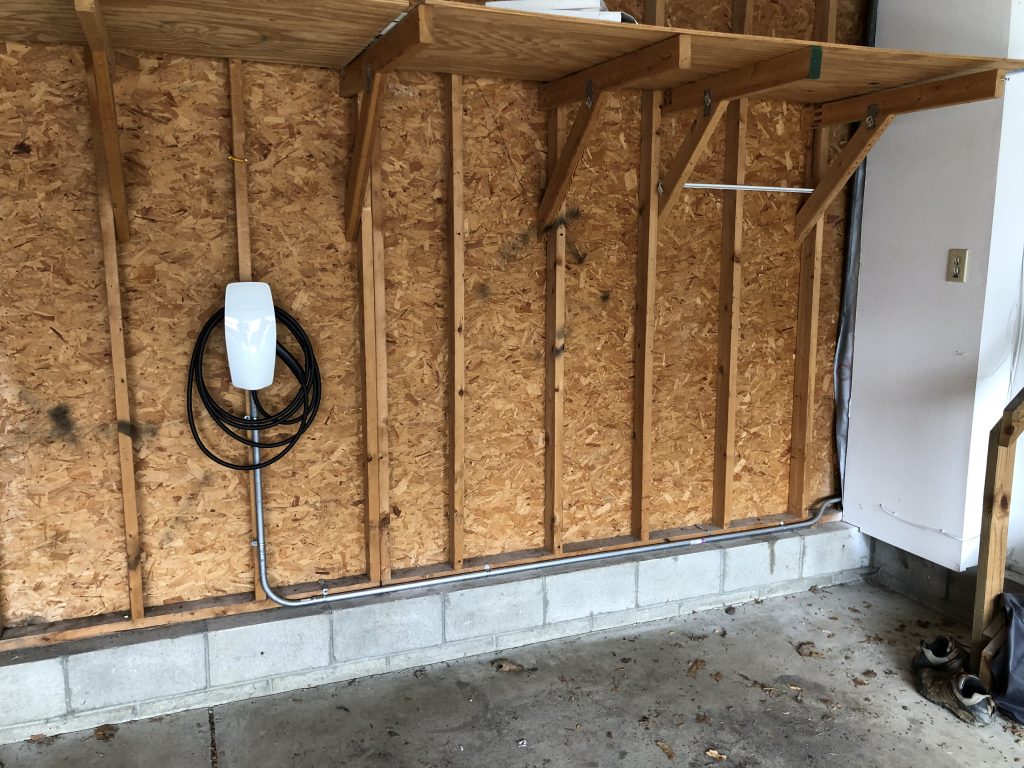 Because of how new electric car chargers are, we see rapid development and frequent updates to the platform. These updates require additional considerations and are not intuitively obvious, meaning that a very capable electrician might make detrimental mistakes on what seems to be a basic charger install. The smallest mistake with currents these large can increase resistance in the circuit to the point of ignition (and subsequent fire).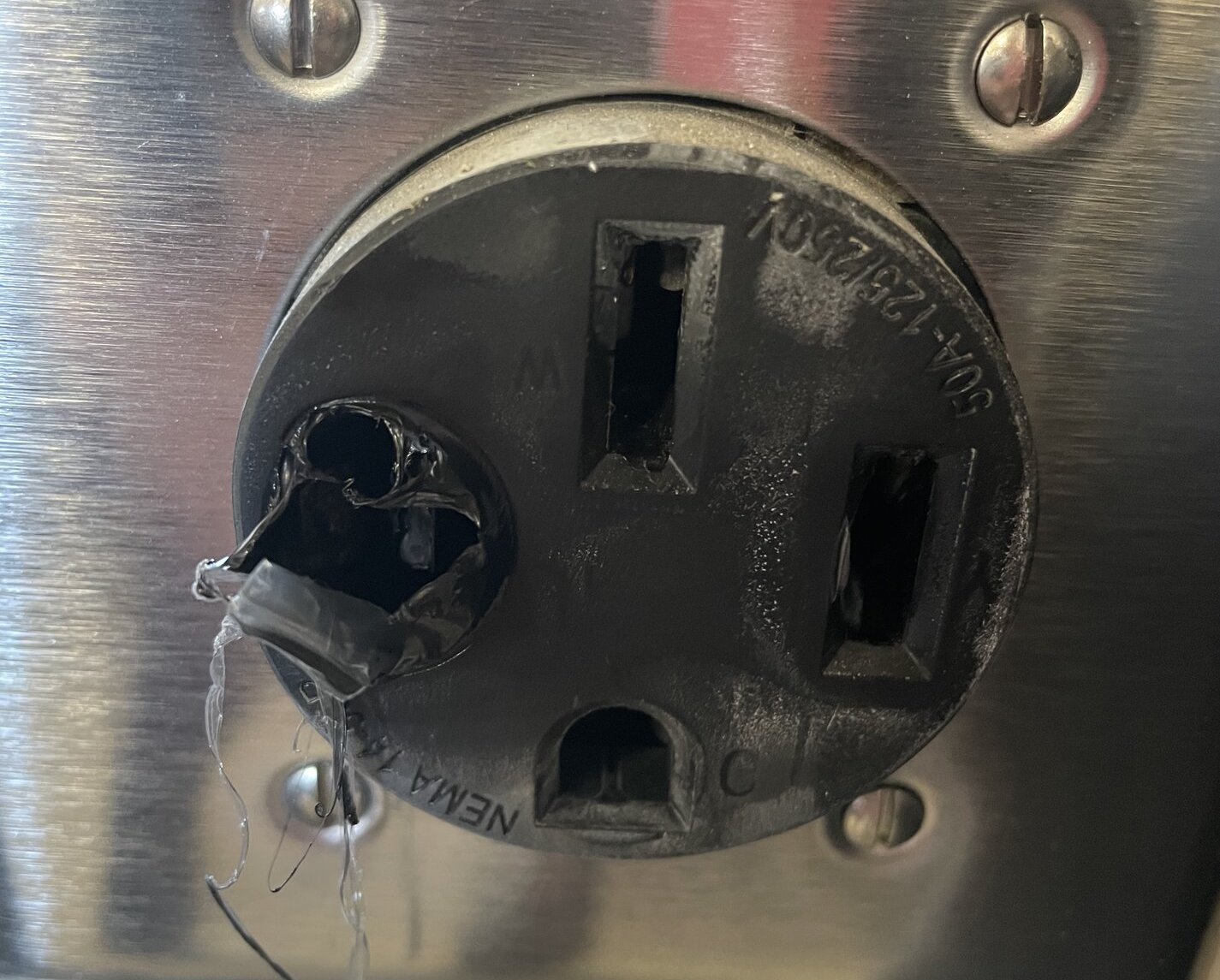 As seen above, improper car charger installation can be a threat to your home. Ensure the safety of your persons, home, and vehicle by contacting a certified car charger professional. We have completed over 6,000 installs across a 13-year period and are nationwide experts on the matter. We can safely remove and reinstall your car charger – fully up to modern codes and procedures.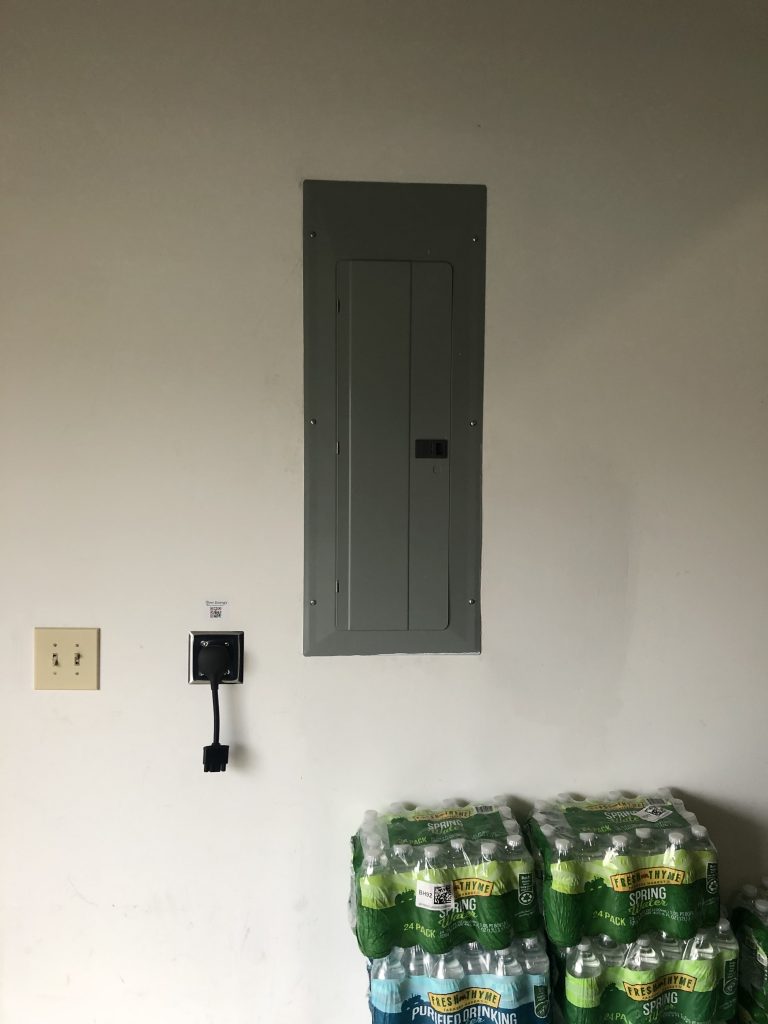 Moving to a new home and hoping to bring your car charger? Contact us today.