1

view

By Uber Energy
Mini Cooper SE Electric Car Charger Install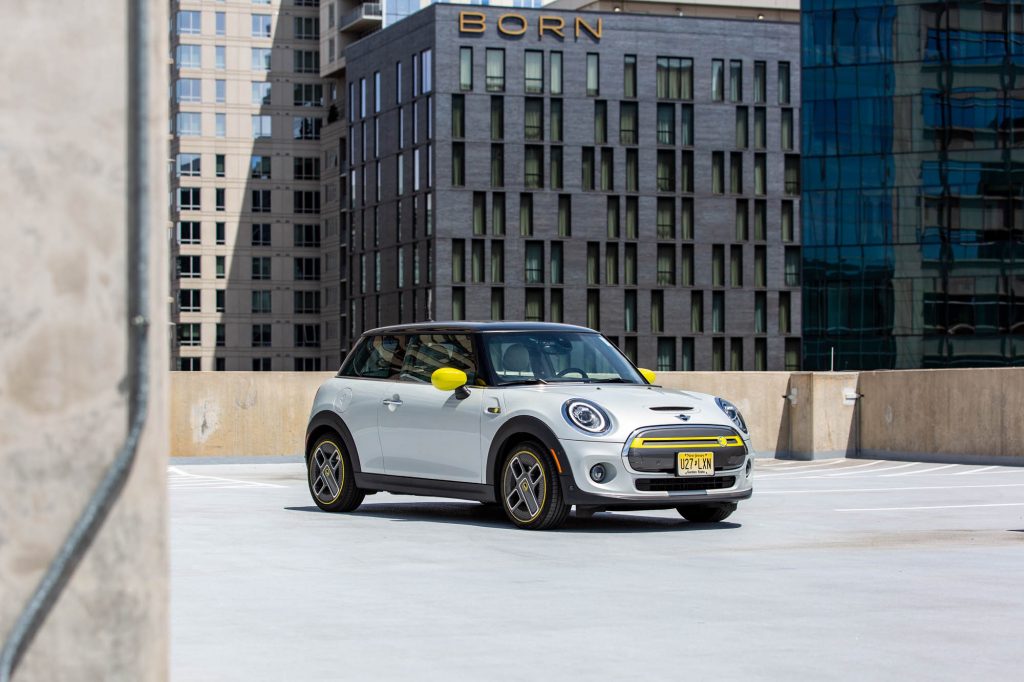 Level 2 Mini Cooper Charger Install
Mini Cooper offers you two charging solutions for charging at home: the Mini Cooper Mobile Charger and Level 2 Charging. Both can be connected to your 120 or 240 volts outlet and the vehicle. To utilize the 240-volt connection, you will need a 50 amp outlet. We offer 50 amp outlet installs for the Mini Cooper SE. As this will give the owner the fastest at-home charge. We can also provide Mini Cooper Level 2 Chargers or you may purchase them.
Installing a Mini Cooper SE Electric Car Charger has never been easier. Uber Energy specializes in Mini Cooper Electric Car Charger Installs.
If you would like a quote on having a Mini Cooper SE electric car charging station installed at your home, please click here to start your fast online quote.
Receive your Mini Cooper SE Electric Car Charger Installation!