2

views

By Uber Energy
Porsche Taycan Electric Car Charger Install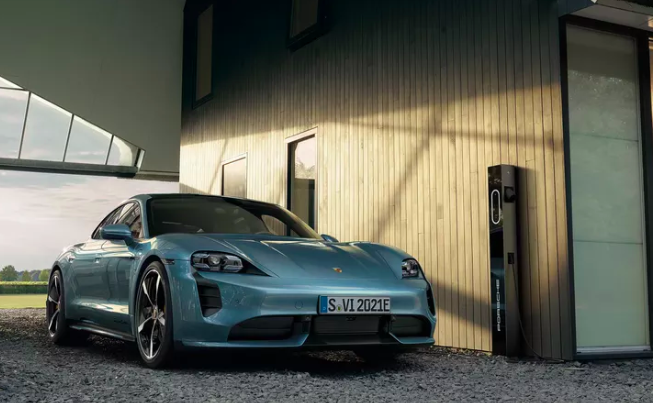 Level 2 Porsche Charger Install
Porsche offers you two charging solutions for charging at home: the Porsche Mobile Charger and the Porsche Mobile Charger Connect. Both can be connected to your 120 or 240 volts outlet and the vehicle. The offer is supplemented by the Home Energy Manager, an intelligent energy management system that optimizes the charging process in terms of performance, time and costs. To utilize the 240-volt connection, you will need a 50 amp outlet. We offer 50 amp outlet installs for the Porsche Taycan.
The Porsche Charging Dock is a particularly elegant wall mount for your Porsche Mobile Charger Connect. When you hook the charger into the dock, it is safely stowed away and protected from external factors.
The Charging Dock can be installed either on the wall or on a separate charging pedestal available as an option. It can be locked and used both in the garage and outdoors.
Installing a Porsche Taycan Electric Car Charger has never been easier. Uber.Energy specializes in Porsche Electric Car Charger Installs.
If you would like a quote on having a Porsche Taycan electric car charging station installed at your home, please click here to start your fast online quote.
Receive your Porsche Taycan Electric Car Charger Installation!