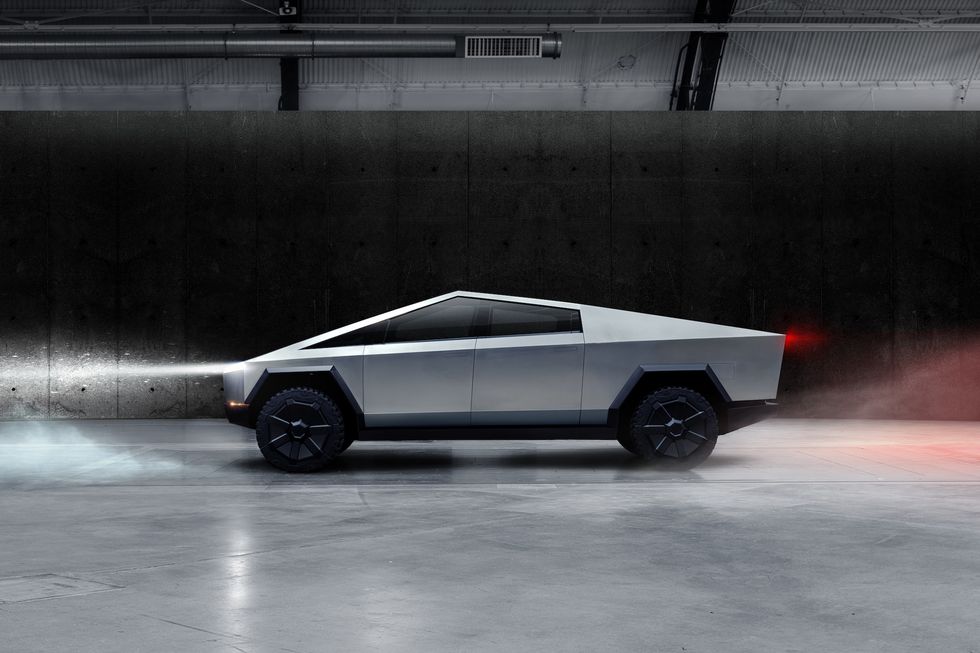 23
Aug, 23
August 23, 2023
Tesla
72

views

By Uber Energy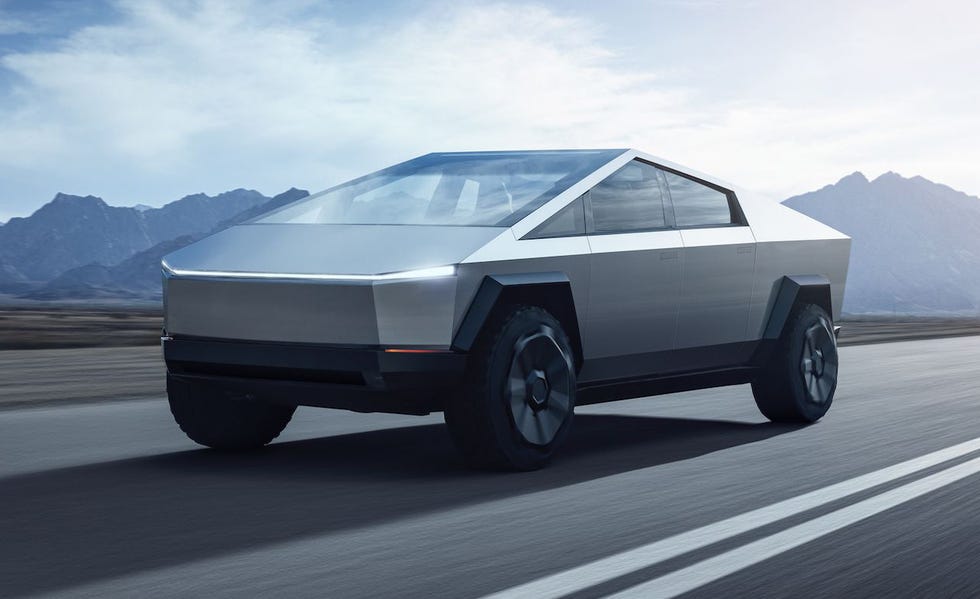 Tesla's Cybertruck was spotted doing a test lap at the Fremont test track, as shown by the drone footage below. Hopes are high that we see one of the final versions of the Cybertruck in testing, indicating that production and subsequent deliveries will soon begin. According to Tesla, the Cybertrucks being produced and shipped for testing are "release candidate builds" which are making their rounds for final tests to validate and certify the vehicle.
The drone footage below comes less than a week after the above tweet, and shows Tesla is serious about wrapping up testing to get the Cybertruck on the road. It is likely that we will see more footage of Cybertruck tests in the following weeks before more official Tesla news regarding a release date.
Have questions about the Cybertruck? Uber Energy is your one-stop-shop for EV & EVSE information and installation. Cybertruck on the way? Make sure you are ready to charge with Level 2 home charging; receive your fast online quote today.