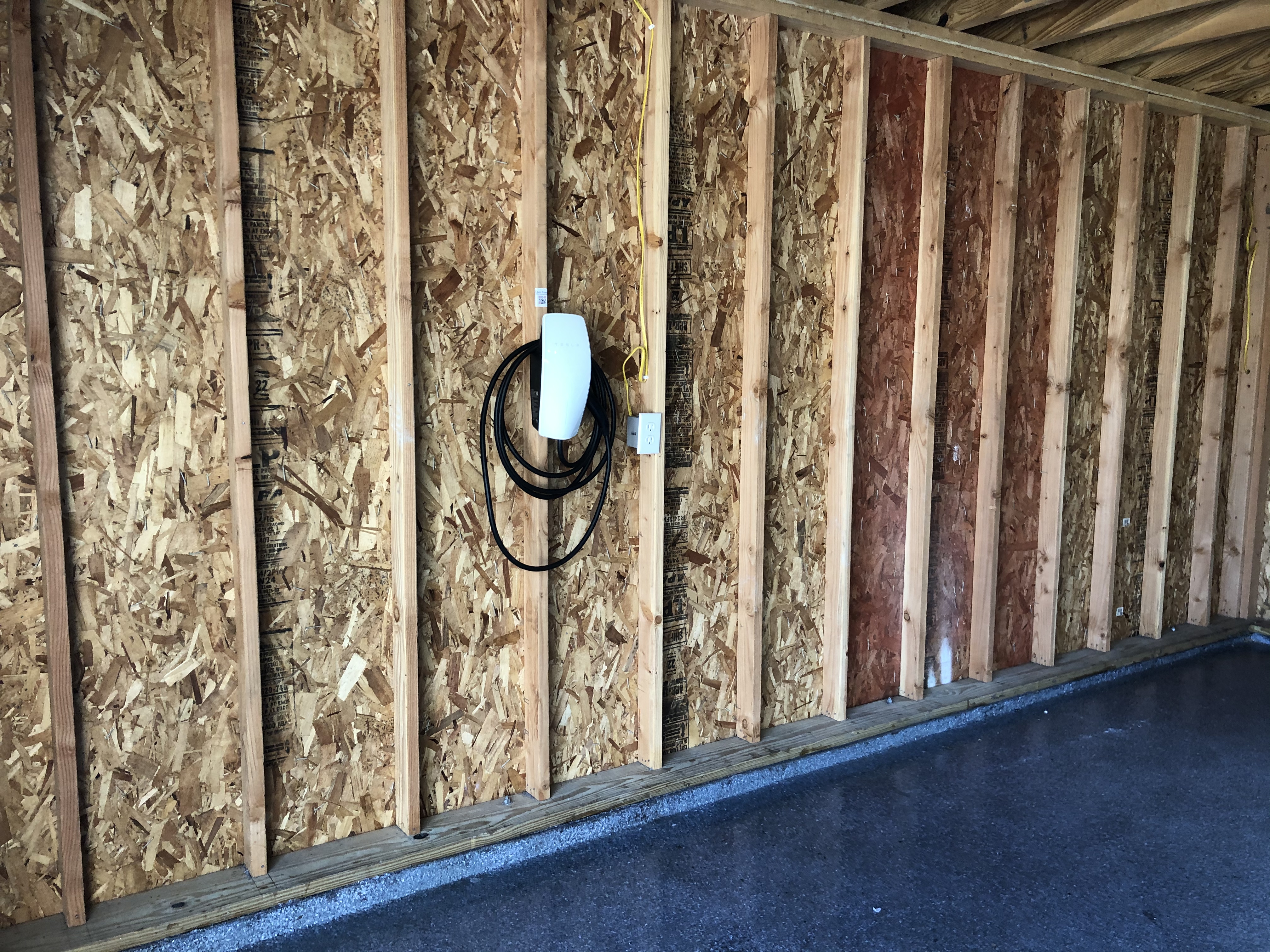 1

view

By Uber Energy
Charging Stations Installed in Indiana, Ohio, and Illinois
Uber energy has been very busy within the electric vehicle charging industry this week. We have completed a variety of charging station installations across the Midwest. Featuring states like Indiana, Ohio, and Illinois. Our installations consist of a professional and clean white-glove service in a timely manner. With over 1600 charging stations installed, we have the knowledge and experience to guarantee a flawless installation.
Take a look at a few of the Charging Stations we have installed this week: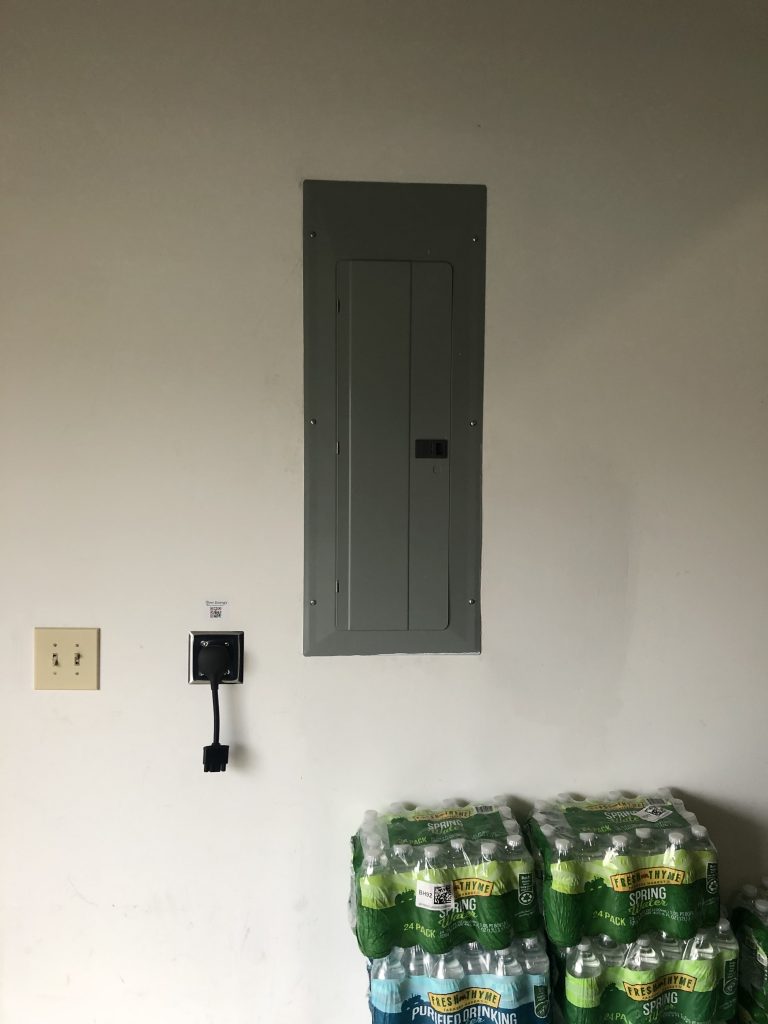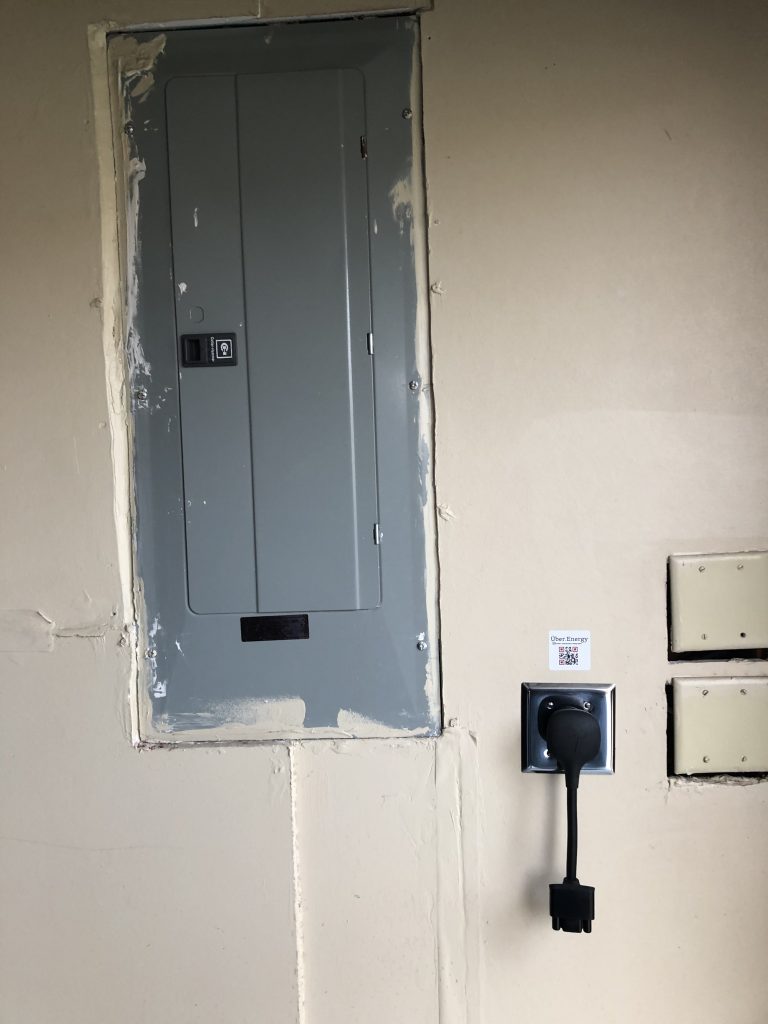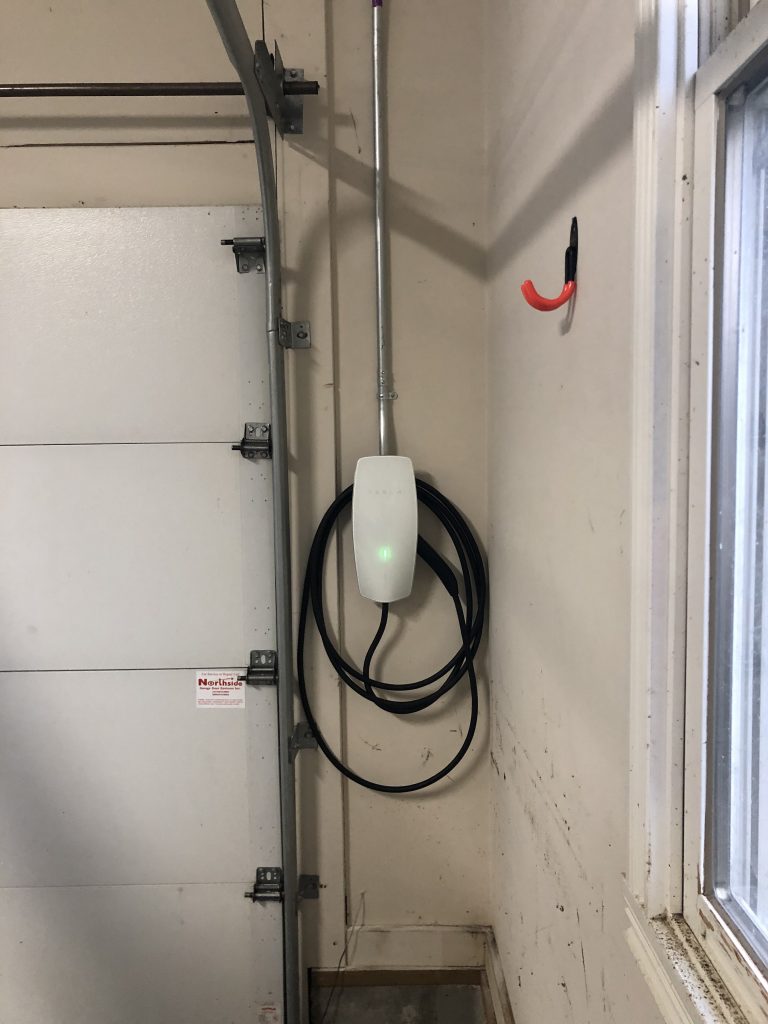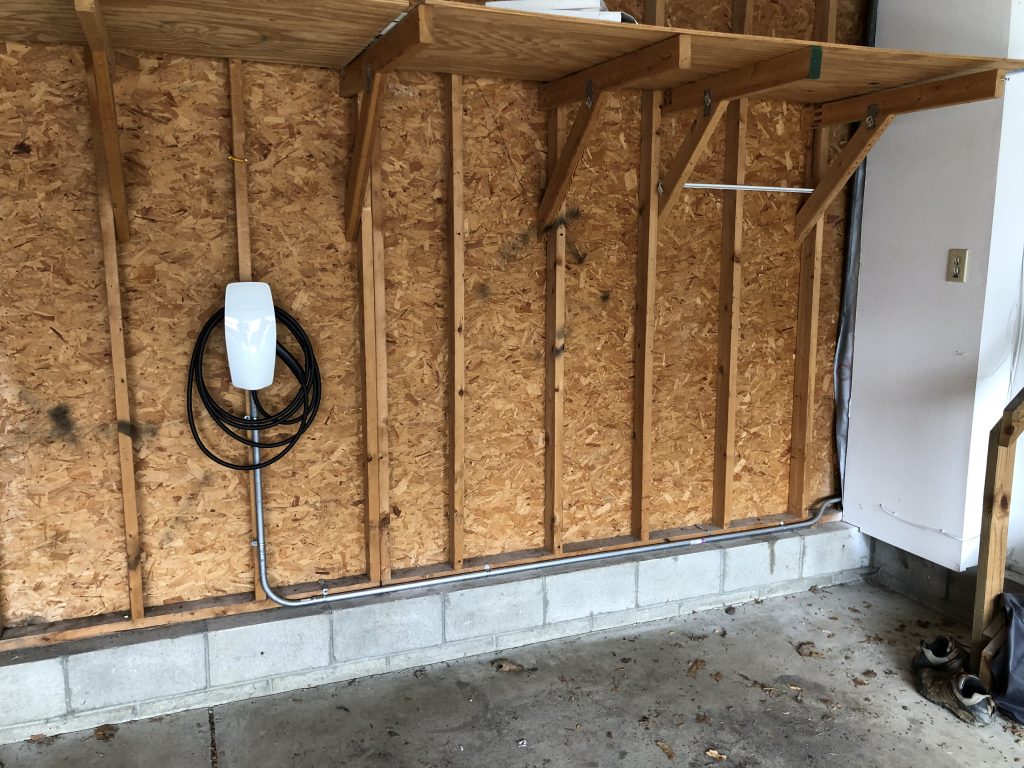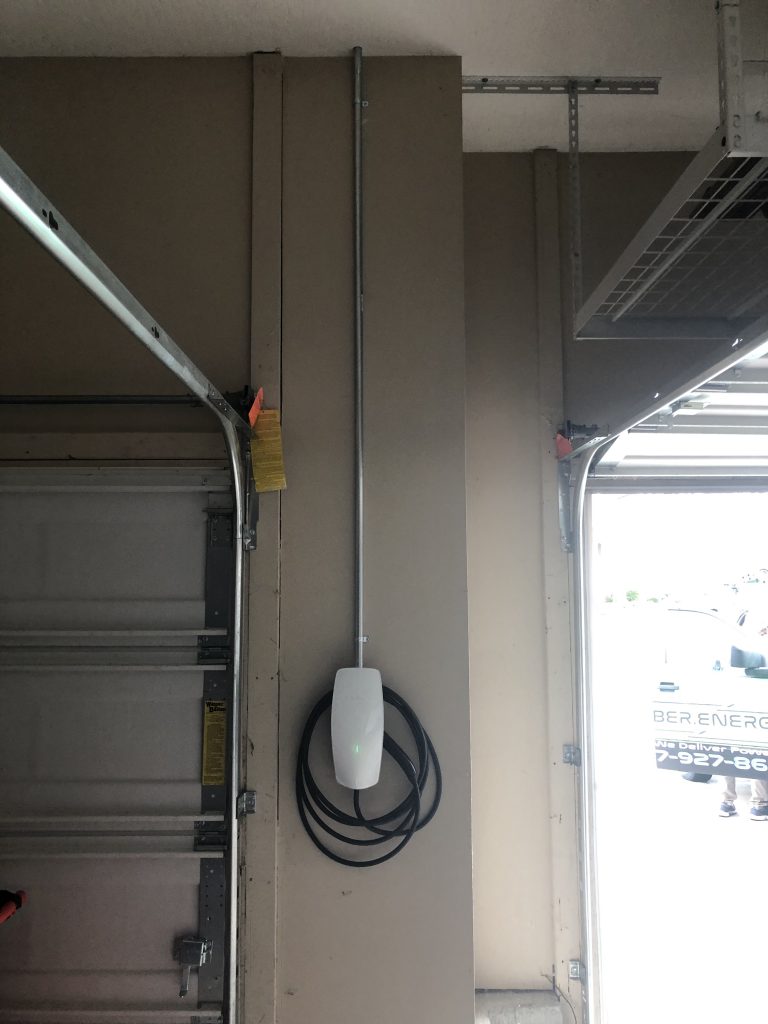 If you would like a quote on having a home charging station installed in Indiana, Ohio, Illinois, or Kentucky. Please click here to start your fast online quote.
Indiana Electric Car Charger Installer Near Me
Ohio Electric Car Charger Installer Near Me
Illinois Electric Car Charger Installer Near Me