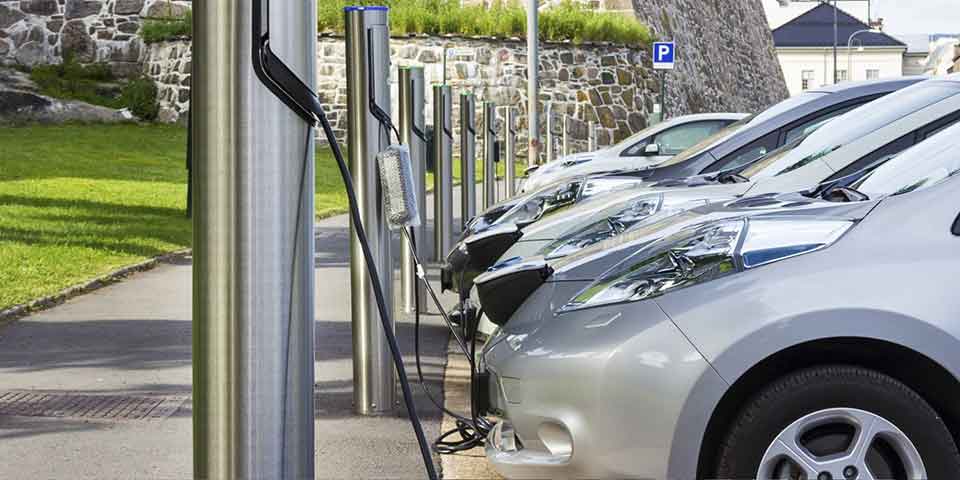 1

view

By Uber Energy
Workplace Car Charging Indianapolis
Many companies are beginning to receive employees who own electric vehicles. Which means they have one request to the company, electric car charging stations at the workplace! Workplace charging is a great way to increase your employee's overall experience and attract future hirees.
Level 2 Workplace Charging Install
Having a Level 2 EVSE at your office is ideal because most EV owners find they can charge their car during the workday. For example, Level 1 office charging simply won't work for anyone who drives long distances regularly and doesn't have the time or opportunity to recharge their car during the day. Upgrading to a Level 2 charging station for that owner becomes a necessity, especially if the car is fully electric and there aren't any public charging stations.
A Level 2 Charging Station utilizes a 240-volt connection that can be hard-wired directly to the car charger itself or to a NEMA Outlet.
Fortunately, Uber Energy offers  Workplace Charging Installations in Indianapolis as well as other surrounding areas.
Please contact us at 317-927-8666 or email at ph@uber.energy if you are interested in having charging stations installed at your workplace.