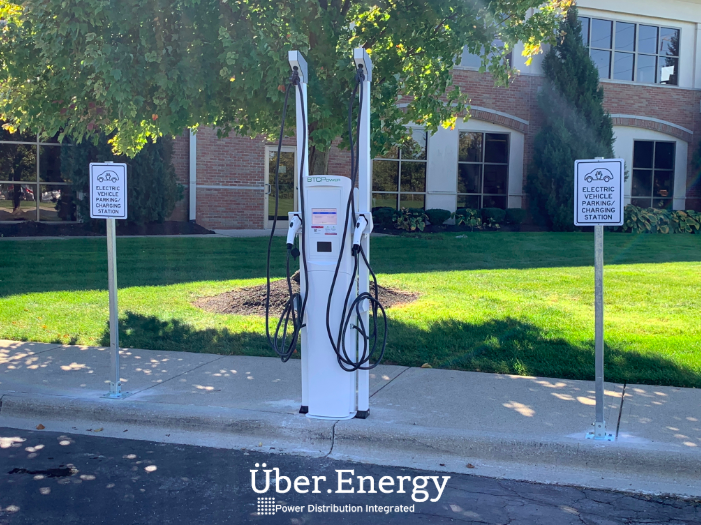 830

views

By Uber Energy
COLUMBUS, Ohio— Many companies are beginning to receive requests from employees. What might that request be? The installation of an electric car charging station in the parking lot! Advanced Drainage Systems (the leading manufacturer of high-performance thermoplastic corrugated pipe) is one of those companies. ADS wanted one Level 2 Workplace Charger Outside their office building on the street.
This car charger installation request was brought to Uber Energy by Greenlots. Greenlots is an electric vehicle charging division of the Shell Group. We designed and installed this beautiful Level 2 Workplace Charger and ADS is extremely happy with it! All-electric vehicle owners are all satisfied now as they can charge their EVs at work.
Here is the ADS Level 2 Workplace Charge installed by Uber Energy: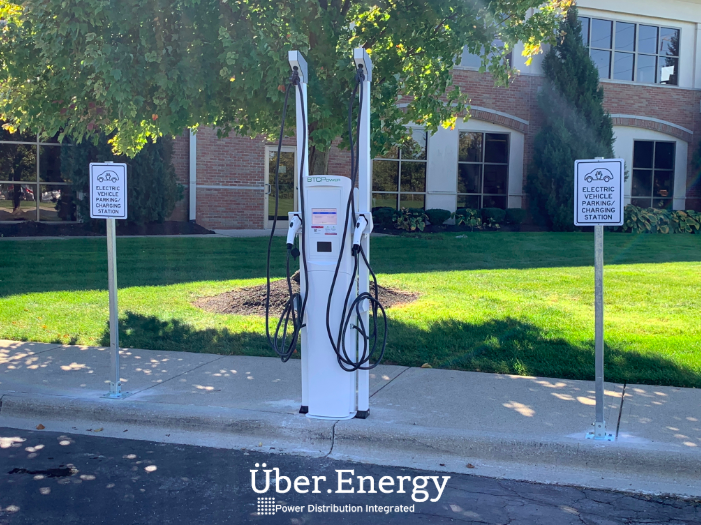 What is Level 2 Charging?
Having a Level 2 EVSE at your workplace is ideal because most EV owners find they do the majority of their charging while they are occupied. For example, Level 1 home charging simply won't work for anyone who drives long distances regularly and doesn't have the time or opportunity to recharge their car during the day. Upgrading to a Level 2 charging station for that owner becomes a necessity, especially if the car is fully electric and there aren't any public charging stations.
These EV chargers use a higher-output 240-volt power source. Charging times are much faster than the basic 120-volt outlet with Level 1 Charging.
Want an Uber Energy Car Charger Installation?
Uber Energy offers DC Fast Charging, Level 2 Charging, and Home Charging Stations all across the Midwest. We are a Professional Car Charging Installation Service recommended by Tesla and many others. We have completed over 1600 installations! If you are interested, click here for a FAST Online Quote!