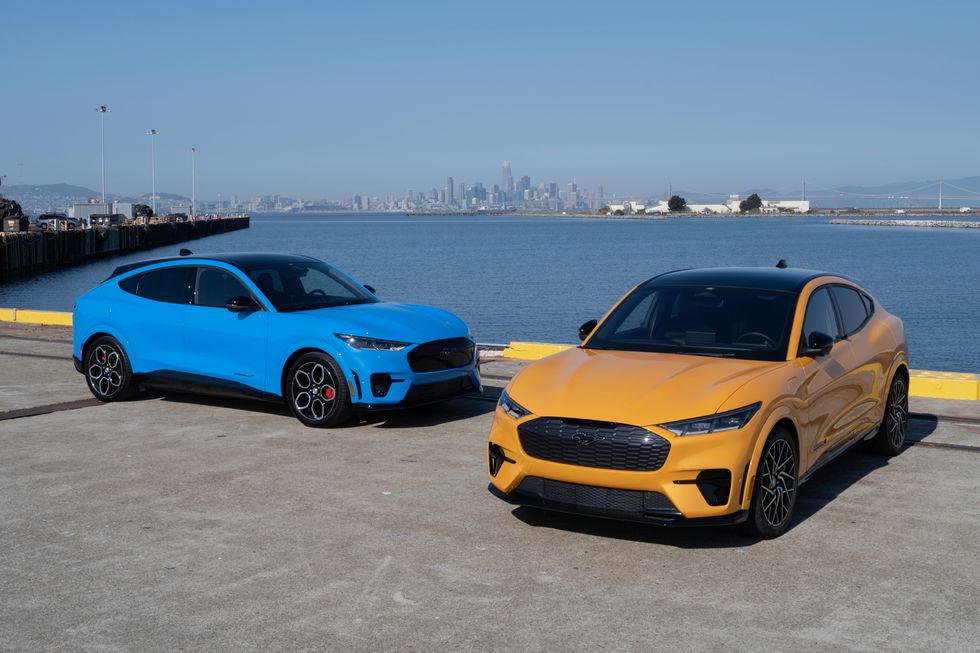 29
Aug, 23
August 29, 2023
Ford
72

views

By Uber Energy
Ford is offering a $3,000 discount and leasing incentives to help get customers into the Mustang Mach-E. Following the Mach-E release in 2019, the EV quickly garnished popularity and became one of the best selling electric vehicles in the country. Mustang Mach-E was the third most purchased EV in 2022, with over 39,000 vehicles sold.
While we have seen a decline in overall electric vehicle sales, the Mustang Mach-E has seen a 20% YOY drop in sales (for the first half of 2023). This can partially be attributed to the work that Ford completed on its Mexico plant this year – which resulted in substantial production downtime. Mustang Mach-E sales have started to pick back up, according to Andrew Frick, VP of Sales Distribution; "Improved Mustang Mach E inventory flow began to hit at the end of Q2 following the retooling of our plant earlier this year." Mach-E sales saw a 110% increase in June, following the re-opening of the Mexico plant.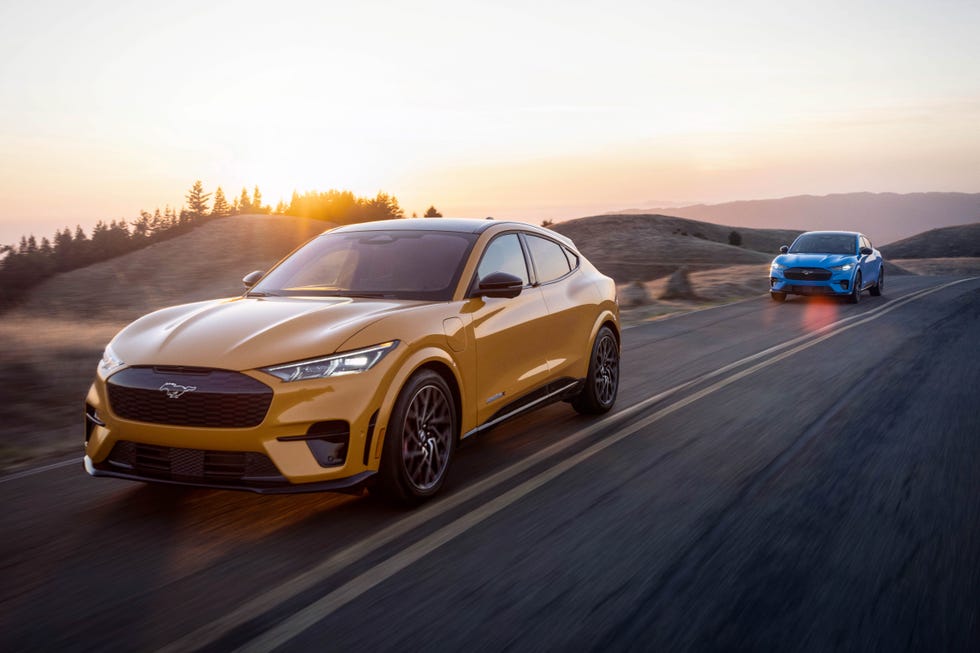 Ford production numbers of the Mustang Mach-E have been ramping up all year, with 7,631 built in Q1 '23 and 38,497 built in Q2 '23. Ford is now looking to incentivize the purchase of these excess vehicles, as inventory begins to built up and populate Ford dealership lots. Ford's website shows promotional offers of 1.9% APR for 60 months with Ford Credit financing, plus an extra $3,000 cash discount on the 2023 Mustang Mach-E Select and GT models.
Ford is offering incentives to lease; including a rate of $509/mo with $5,188 down – this rate is dependent on market (in NYC the offer is $586/mo with $0 down). Ford is also offering retail buyers a 1.9% APR through Ford financing and a $3,000 bonus in the form of a discount. The Mustang Mach-E comes in four trims, with 72kWh & 91kWh battery packs. Mustang Mach-E vehicles also qualify for the $3,750 Federal tax rebate, in addition to Fords offers and incentives.
Have any questions about the Mustang Mach-E? Contact us today