1

view

By Uber Energy
Tesla Plaid Model S Charger Install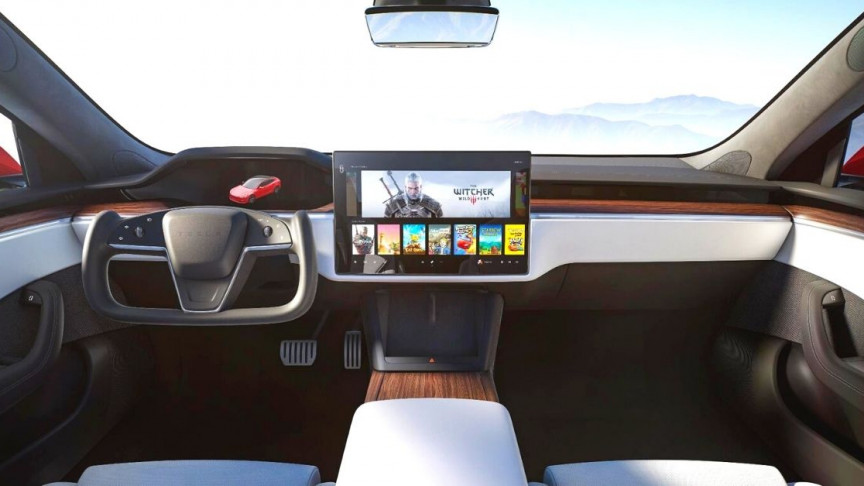 Level 2 Tesla Plaid Model S Charger Install
Tesla  offers you two charging solutions for charging at home: you can charge the Tesla Plaid Model S  with an in-home charger or at public charging stations.  We offer the installation of an at-home charging station for your Plaid Model S. Public charging stations also help make charging simple and convenient and can be found near places like shopping centers, hotels, government offices, and other businesses.
The Tesla Plaid Plaid Model S includes a Level I (120-volt)  and level 2 (240-volt) charging cable and can be charged using a regular home outlet. But we recommend we install 220-volt for optimal charging.
You'll find you can take on all kinds of adventures without the need to charge every night. But in-home charging is so convenient that you may also find it's just as easy to charge up every night and begin the next day fully ready for adventure.
Installing a Tesla Plaid Model S  Charger has never been easier. Uber.Energy specializes in Tesla Plaid Model S Charger Installs.
If you would like a quote on having a Tesla Plaid Model S  car charging station installed at your home, please click here to start your fast online quote.
Receive your Tesla Plaid Model S Electric Car Charger Installation!