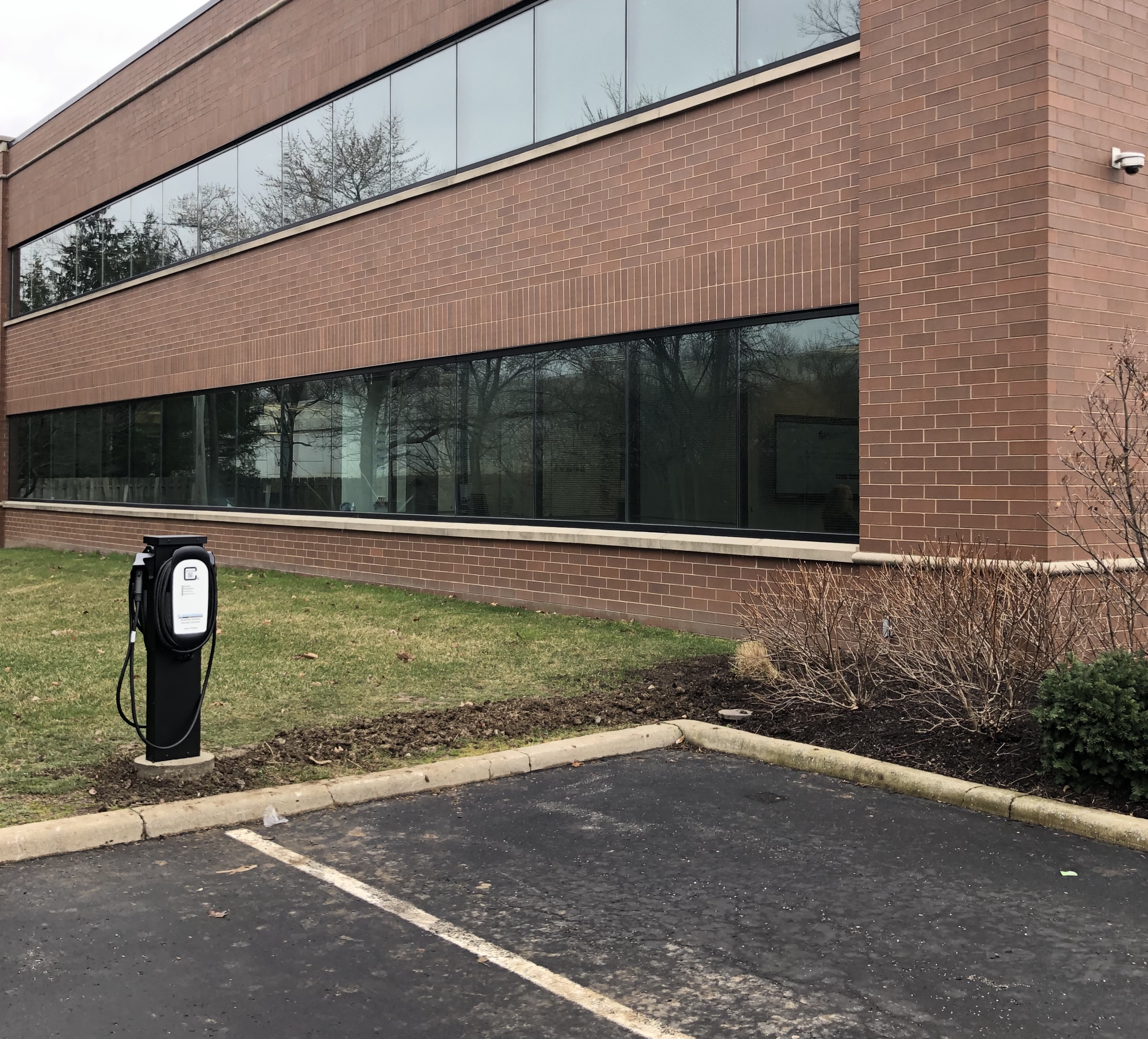 1

view

By Uber Energy
Hotel Charging Stations in Indiana
Recently, Uber Energy has completed the installation of many Hotel Car Charging Stations throughout Indiana, Ohio, Illinois, Kentucky, and Michigan. Ranging from DC Fast Chargers to Level 2 charging. We have been working with many clients as we help design & build the whole project to liking and completion. Each Hotel Car Charging station is placed for easy customer access and use while utilizing the best top-notch charging stations. We guarantee the quality installation of car charging stations that cannot be beaten!
Take a look at this  Hotel Charging Station we recently installed in northern Indiana:
If you would like a quote on having a  charging station installed at your hotel or motel,  please click here to begin.
Hotel Charging Station  Near Me